Technical Article => China =>

China
Former Microsoft Executive Vice President Qi Lu joins Baidu
---
Former Microsoft Executive Vice President Qi Lu joined Baidu(The largest search engine in China) on January 1, 2017. Qi will be group president and COO at Baidu. He will be in charge of Baidu's products, technology, sales and marketing and operations. And he will be the second most powerful person in Baidu just behind Robin Li, the founder and CEO of Baidu. At the same time, Robin Li will step away from daily operation of Baidu.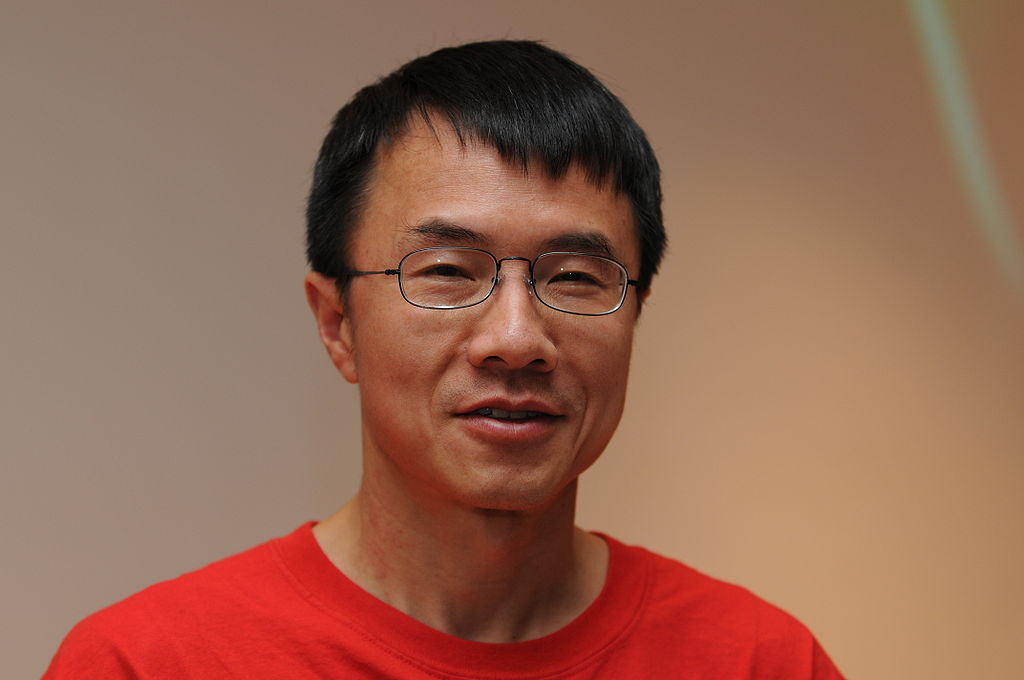 In a statement, Robin Li said "Dr. Lu possesses a wealth of leadership and management experience, and is a leading authority in the area of artificial intelligence, To achieve our goals, especially in artificial intelligence, which is a key strategic focus for the next decade, we will need to continue attracting the best global talent. With Dr. Lu on board, we are confident that our strategy will be executed smoothly and Baidu will become a world-class technology company and global leader in AI.". From this perspective, Qi will put much effort on boosting the AI business of Baidu.
Before joining Baidu, Qi was the Executive Vice President at Microsoft and was the highest ranking Chinese in an IT company outside of China. He was leading the company's work on the Bing search engine, Skype, Microsoft Office, Yammer, Lync, MSN etc. He was directly reporting to CEO Satya Nadella.
In his last days at Microsoft, Qi was advocating the management team to acquire the then $5 billion worth team collaborating tool Slack because he thought that matched the company strategy - focusing on mobile, cloud and office work efficiency. But this proposal was not supported by CEO Satya Nadella and Microsoft founder Bill Gates. Instead, Microsoft developed its own team collaborating tool -- Teams. But this tool didn't gain enough attention from public. Qi left Microsoft due to "health issues" which many people don't buy this reason.
RELATED
---
0

COMMENT
---
---