Technical Article => Business =>

Facebook
Facebook share price is over $38 before the market opens on Wednesday
---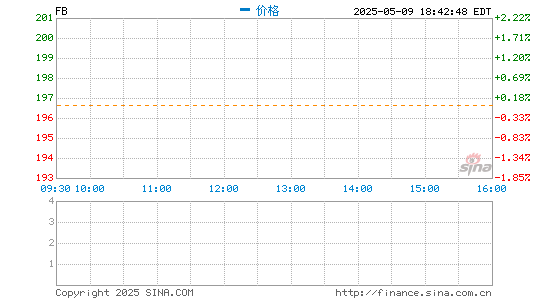 According to Sina Tech, Facebook share price is over $38 before the market opens on Wednesday. It's the first time that its share price is over $38 since its IPO last year.
In May 2012, Facebook went to public on Nasdaq with a releasing share price of $38. The share price went below $38 after the first trading day. Then after its share price kept dropping until last September it reached to its lowest point with a share price of $17.58.
But as Facebook's performance was better than expected last quarter and its mobile end revenue also keeps growing, its share price grew gradually..
On this Tuesday, Facebook's opening price was #35.65, and its closing price was $37.63. Before today's trading starts, Facebook's price is over $38. It's expected its share price will continue to grows as its strategy on mobile end is much maturer.
RELATED
---
0

COMMENT
---
---