Technical Article => Business =>

Facebook
Are you ready for Facebook's phone?
---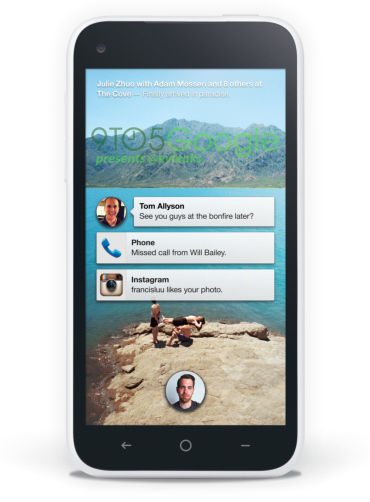 According to Sina Tech, Facebook will announce its own phone today in US. They will also release its new Android application.
The Facebook phone is manufactured by HTC, the model will be HTC First. This will be a deeply customized Facebook phone, some IT professionals think this phone's name is very similar to HTC's flag model HTC One.
This phone may provide a home screen application named Facebook Home. Facebook Home adopts the minimization design, it can display photos in full screen. This application also provides many new features of Facebook which can help users navigate to specified application or websites.
If Facebook can implement good marketing strategy, it can attracts many social network users. Let's wait for a while and see what surprises Facebook will bring us.
RELATED
---
0

COMMENT
---
---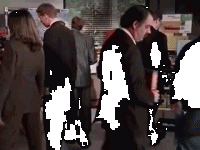 By sonic0002
This scene happens at the Roxbury theme one night back in 90's. The original video can be found at YouTube.