Technical Article => Programming =>

Programming
Top 20 programming languages in April 2011
---
Next picture shows the Top 20 programming languages in April 2011 from TIOBE. From the picture, we can find the most popular programming languages are the different representatives of programming language styles. And some of them are popular because the platforms which use this programming language is very popular.For example C#, because of Microsoft, this language is used in .Net platform. Many users are using this programming language.
Also, Java, C and C+ are the top 3 languages in he world. They are the traditional popular languages.
Source : picture is from TIOBE and CSDN
RELATED
---
0

COMMENT
---
---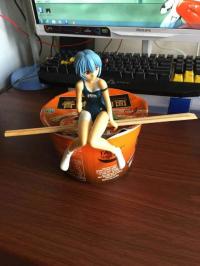 By sonic0002
A meal of a programmer. With this doll, it's not just a cup of instant noodle now.