After a few RCs, PHP 7 will be officially released on November 12, 2015. This is a major release of PHP since PHP 5.6. @Laruence, one of the core contributors of PHP, has posted this news on Weibo(China's Twitter). This is a one month later than the expected time as recorded in PHP 7 timeline. But it's not that late. The new release will come with a few features including: Scalar type declaration, you can define variable like int now Return type support. Besides declare scalar type ...
RECENT TOPICS
---
As an IT professional, we will spend much time at our work cubicle because we need to sit in front of our workstation. What is your cubicle looking like? Show the world what your work environment is? How fancy is it? How geeky is it?
RESPONSES FROM

As a programmer, we need to write many codes which may affect millions of people. We will often feel stressed as we need to meet hard deadlines, fulfill impossible client requests and lots of bugs which bite us now and then. What is a programmer most afraid of? When will you feel most stressed or frustrated?
RESPONSES FROM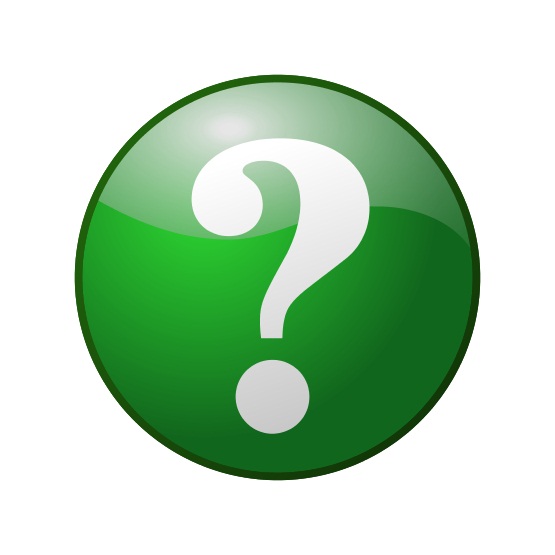 The recent Apple new product release event brings Apple fans a few new products and service. Among them, we see iPad Pro which Apple claims is the largest iPad ever created. Also, Apple Pencil, Apple Keyboard Cases are released as accessories for iPad Pro. But many think these products all are similar to Microsoft Surface products. Many people think these are copied from Microsoft.
Is Apple dead in innovation now? What can we expect from Apple in the future? Where will Apple go next?
Windows 10 has been officially released for one week now. Many users have upgraded their system to Windows 10 and many issues are encountered during or after the upgrade. What bad things have you seen on Windows 10? What awkward things you have experienced when using Windows 10?
Windows 10 was officially release on 29 July 2015. Within first two days of the release, around 67 million devices have been upgraded to Windows 10. Have you upgraded to Windows 10? What surprise do you get when you have it? What different things have you experienced in Windows 10?