On January 21, 2016, IBM acquired Ustream, a leading live and on-demand video solution company, to propel its cloud service business. This acquisition will make IBM capable of providing enterprise live video stream service to the world. With this, a new member joining the IBM cloud service family. Ustream provides cloud-based video streaming to enterprises and broadcasters for everything from corporate keynotes to live music concerts. The company streams live and on-demand video to about 80 mil...
RECENT TOPICS
---
2015 is near the end, there are many things happening during the past year. In Internet world, there are big events happening every now and then. For example, the founding of Alphabet, the release of Surface Book etc. What unforgettable memories do you have in 2015? What do you think are the big Internet events in 2015?
Elon Musk is known as a person to change the world in Musk style. He is the owner of SpaceX and Tesla. What he is doing changes the world. At the same time, many other companies are get into the drone business which is considered another area for competition. Facebook, Amazon are big players of drone. Will Elon Musk get into this business someday? What will he do to revolutionize drone business if he enters this area?
As an IT professional, we will spend much time at our work cubicle because we need to sit in front of our workstation. What is your cubicle looking like? Show the world what your work environment is? How fancy is it? How geeky is it?
RESPONSES FROM

As a programmer, we need to write many codes which may affect millions of people. We will often feel stressed as we need to meet hard deadlines, fulfill impossible client requests and lots of bugs which bite us now and then. What is a programmer most afraid of? When will you feel most stressed or frustrated?
RESPONSES FROM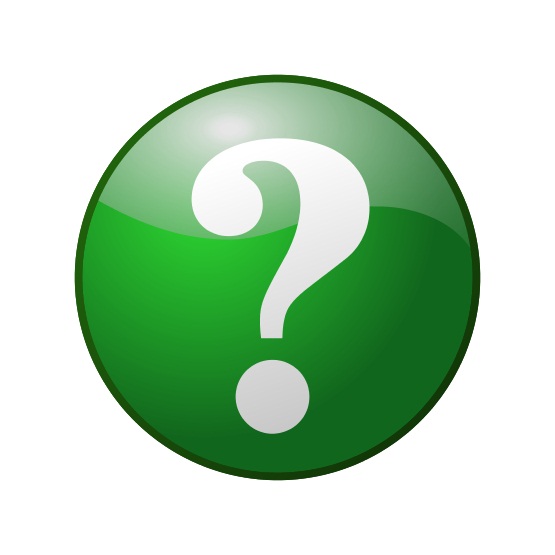 The recent Apple new product release event brings Apple fans a few new products and service. Among them, we see iPad Pro which Apple claims is the largest iPad ever created. Also, Apple Pencil, Apple Keyboard Cases are released as accessories for iPad Pro. But many think these products all are similar to Microsoft Surface products. Many people think these are copied from Microsoft.
Is Apple dead in innovation now? What can we expect from Apple in the future? Where will Apple go next?