Technical Article => Business =>

Facebook
Facebook fires a few Chinese employees
---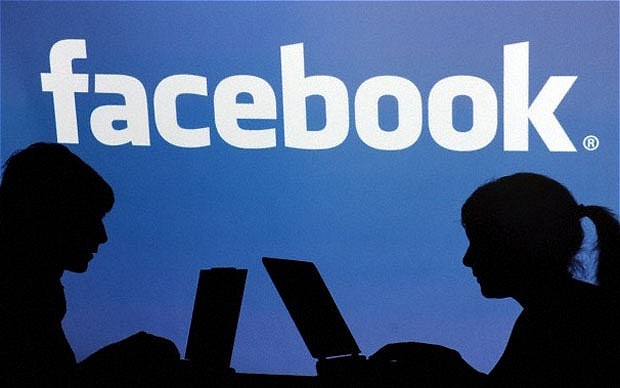 There is a big news happening in the Silicon Valley in past few days. Facebook fired a few Chinese employees for bringing outsiders into Facebook's campus and canteen on a charged basis.
It's well known that tech companies in Silicon Valley provide attractive welfare to their employees. We often heard about the news that lots of free service(including free food, free laundry, free massage etc) are provided to employees to encourage them to stay effective when working. This is good news and welcomed as the companies are caring about the welfare of employees. This also becomes a very powerful branding strategy to attract more smart people to join them.
But recently some Facebook employees caught our eyes because they brought people whom they even don't know to the campus and provided these people a tour of Facebook and then eat at the canteens. In return, those people will pay for the tour. So these employees can earn some extra money besides their basic salaries. The way how they get these people is that they would post information on a website called Chummy. Then people who have interests can approach them and make appointment with them. After some rounds of negotiations about the time and charge, then they can start the tour.
This kind of behavior was later caught by Facebook and Facebook thought it was violating the security policies of the company and then terminated their contract. Some affected people just got the offer from Facebook and didn't start to work yet.
Following this, other companies including Google, LinkedIn, Twitter begun to investigate this kind of behavior in their own companies as well. There might be more and more people affected and most of them might be Chinese.
Many think these people are doing something which are considered as unacceptable as employees should not make money for themselves by utilizing company resource and time. These companies do allow employees to bring families or friends into the campus now and then, but this cannot be a tool for their own good.
We hope that there will be no this kind of behavior happening in workplaces anymore, especially in an IT world where poeple live for their code.
RELATED
---
1

COMMENT
---
---