Technical Article => Other =>

Other
Future of Healthcare Application Development Goes Beyond Your Expectations
---
Healthcare application development sector is still progressing and growing with changing needs of medial sector. While healthcare apps are hot now, the future of healthcare app development sector lies in technology implementation and consultation.
In this article, we will discuss majorly on four facts –
Which healthcare apps are hot now?

What is the future of medical health?

Which medical apps you can trust?

What to look for in medical health apps?
Let us discuss on all of these facts one by one to get meaningful insights about medical apps now and their future.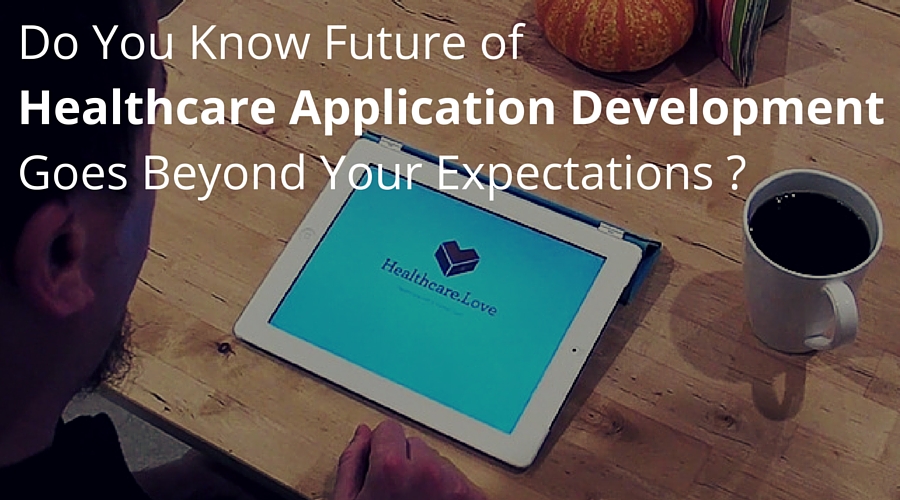 Which healthcare apps are hot now?
Healthcare apps sector is on boom this time but where it will go next is still mysterious. The count for healthcare apps has become almost double in last 3 years and it has been reached up to one lac on android and iOS mobile operating platforms.
The projected revenue was approximate $2.6 billion and supposed to increase up to $30 billion by 2020.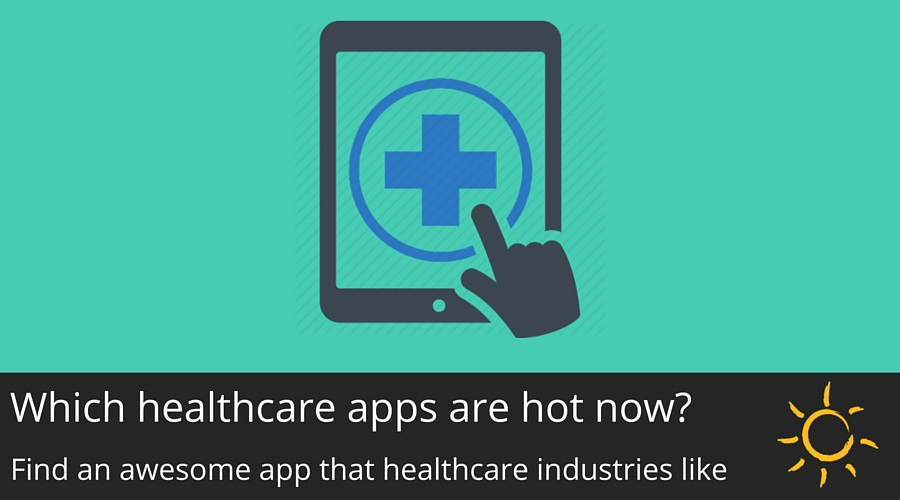 The stats don't mean that all one lac apps were successful but only a few were blockbuster. Only top five percent apps make more than 50 percent of the total revenue. These days' fitness apps are hot and downloaded maximum number of times among all healthcare apps.
What is the future of medical healthcare application development sector?
According to experts, fitness apps don't have maximum business potential but they seem to be successful in terms of remote monitoring and consultation.
Overall healthcare application development sector will grow and revenue options will also get maximized. The future apps will be more innovative and will help the patients suffering from asthma, diabetes, heart attacks etc.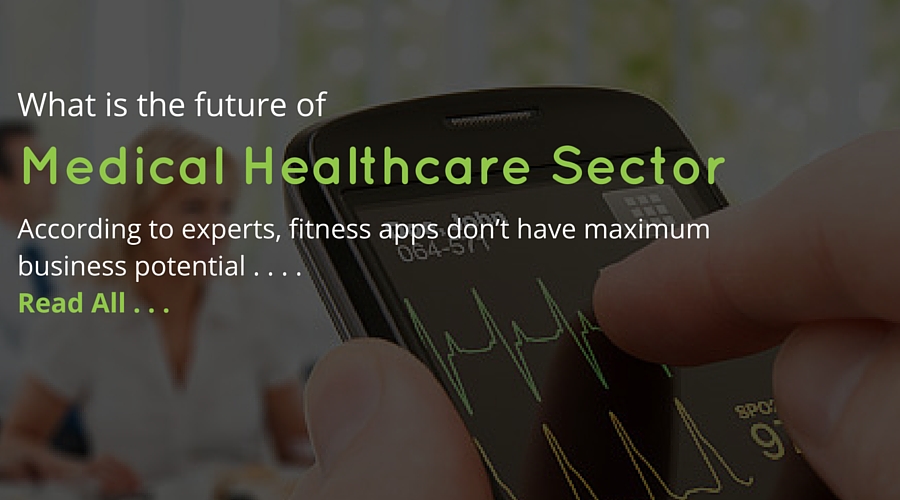 If things will be done right then no one can decline potential of healthcare apps. The medical apps will not only reduce overall healthcare cost but also assure quality of life and promises for better health.
Which medical apps you can trust?
Medical apps usually work based on data stored from multiple sources. We are not saying here that data is not reliable but it cannot be accurate all the times.
So, best idea is to trust apps coming from most trusted technical companies like Apple, Intel, Dell, Siemens etc. They all together have invested more than $20 billion to make healthcare application development project successful.
Apple is supposed to release one app soon for calculating diabetes value by connecting to blood sugar directly. For this work, Apple has spent more than $1.2 billion already.
What to look for in medical health apps?
Without FDA intervention, we cannot be sure on healthcare app reliability and data accuracy. There are few facts you should focus on that would help in taking more informed decision for successful healthcare application development. The healthcare app should comply regular compliance and standards.
During healthcare application development, make sure that developers have used all regulatory compliance carefully. Even product should be well tested on various parameters.
Also focus on app guidelines and strategies that are easily available online. Never use such apps that don't connect you with doctor directly.
When you are downloading healthcare app from Play store, it is necessary to make sure that application does not make false medical claims or false commitments.
RELATED
---
0

COMMENT
---
---