Technical Article => Business =>

Microsoft
Here is Surface Pro 4
---
Microsoft is holding a new product release event today in New York. The biggest excitement Microsoft brings us is the Surface Pro 4. The most advanced Microsoft tablet ever equipped with Windows 10.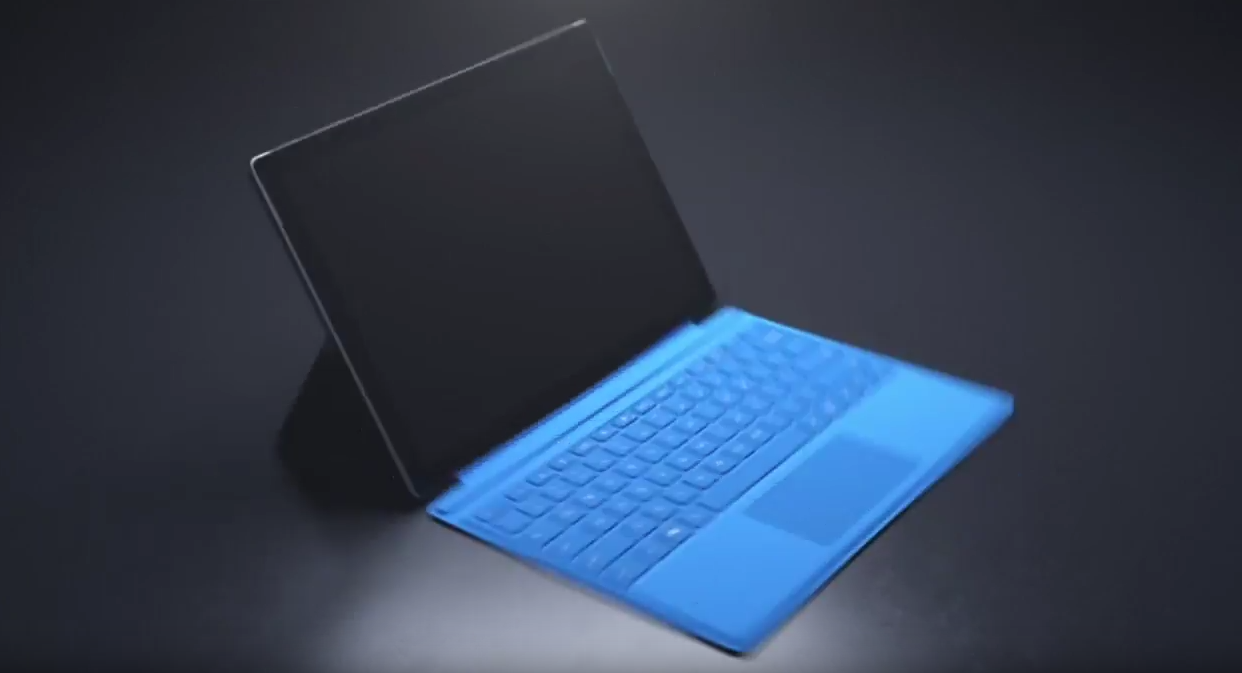 Here are the selling points of Surface Pro 4:
Performance
6th generation of Intel Core processor
30% faster than Surface Pro 3
50% faster than MacBook Air
Up to 15 G RAM
Up to 1TB storage
8.4 mm. Thinnest Surface Pro ever
Four USB 3.0 ports
Two 4K display ports
Ethernet
One productive connection
Screen
12.3 inch, bigger than 12 inch of Surface Pro 3
267 PPI(Pixel Per Inch)
5 million pixels
Uses 0.4 mm Gorilla Glass
New surface pen
Tail eraser appended.
1024 level of pressure
All year long battery life
Can be easily attached to Surface Pro 4
5 colors, interchangeable tips
New type cover
Thinnest ever type cover
Integrated backlit keyboard
Laptop class keyset
The price starts at $899 and will be available on 26th October but can be pre-ordered starting on 7th October.
RELATED
---
0

COMMENT
---
---