Technical Article => Programming =>

Programming
Top 5 Hot WordPress Social Media Plugins
---
Social media has become a great need for businesses as well as personal brands in order to carve a vital presence over web. It has become necessary for everyone to have an energetic presence in social networks like Facebook, Twitter, Linkedin, and Youtube etc. Having a great virtual persona, you can be in constant touch with your followers. If you are using a platform like a WordPress then there is a great pool of social media plugins. Some of its plugins are free to download and others are paid. Following, I am giving you 5 hottest wordpress media plugins which will convert your average rating website or blog into viable ones. It will assuredly bring more traffic than ever before.
Easy Social Share Buttons for WordPress: This is an amazing social media plugin based on WordPress. It offers unique social sharing buttons with an advance tool to customize them as per your imagination. It is singular one of its kind because it gives you opportunity to integrate many social media plugins at one place. You can locate social media buttons on your webpage as per your feasibility. You can purchase this necessary plugin from its developer. After buying its license you don't need to look further for other plugins.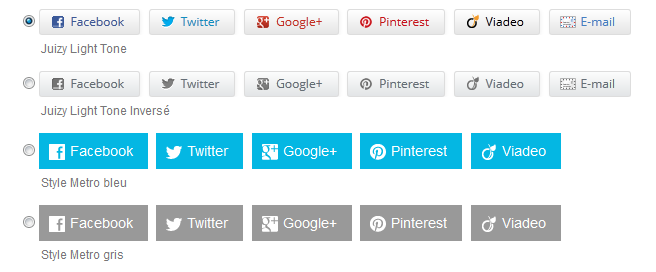 Monarch Social sharing Plugin: It is designed by Elegant Theme and offers twenty social media plugins. You can select the plugin among a list which you want to show at your home page and decide its place also. This plugin makes your website more compatible and traffic bringer. Your follower can follow you by these social media plugins. You can use this plugin by giving small amount of money to the plugin developer.

Ultimate Social Delux: This premium plugin can be purchasable at just $14. It offers you to add many widgets by which you are enable to show your social media status on your blog along with numbers. The specialty of this plugin is it doesn't use iFrame which makes it easier to load. It includes many responsive social media sharing buttons which are made using light java script and CSS. At the point of its placement, then it can be placed on the right side, left side or moving from right to left and vice versa.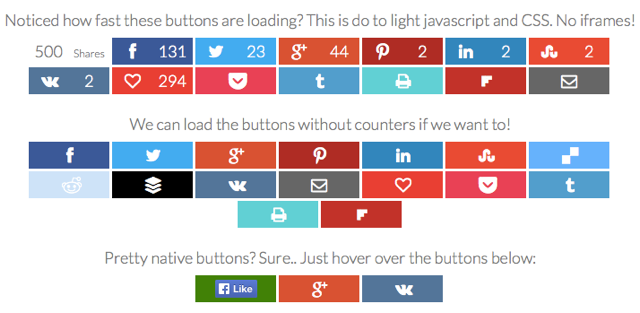 DC Simple Share Buttons Plugin: This is a unique plugin which offers only selected social media plugins. It does not load Java and other external scripts so this makes loading your blog or website fast and easily. By this reason it is more popular than others. It also helps you to make presence among Google top website ranking.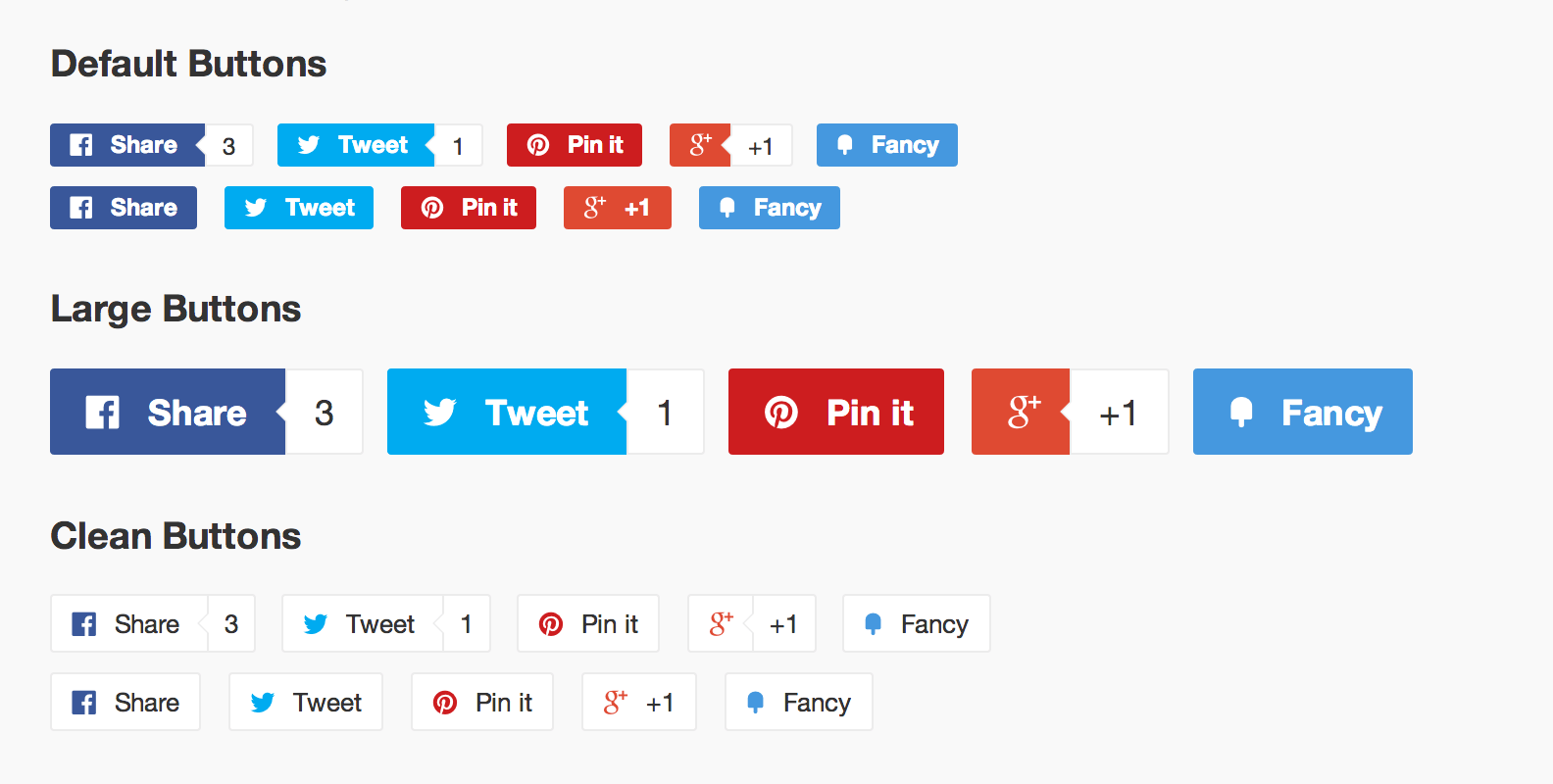 Jetpack Sharing: This plugin make your blog vital because it has feature to include many social media plugins. To add these plugins to your website or blog, the first you have to install Jetpack plugin, the second you need to activate the sharing module and at last add these social media responsive buttons to your portal. Here you can easily share your recent activity on social platform while using this plugins.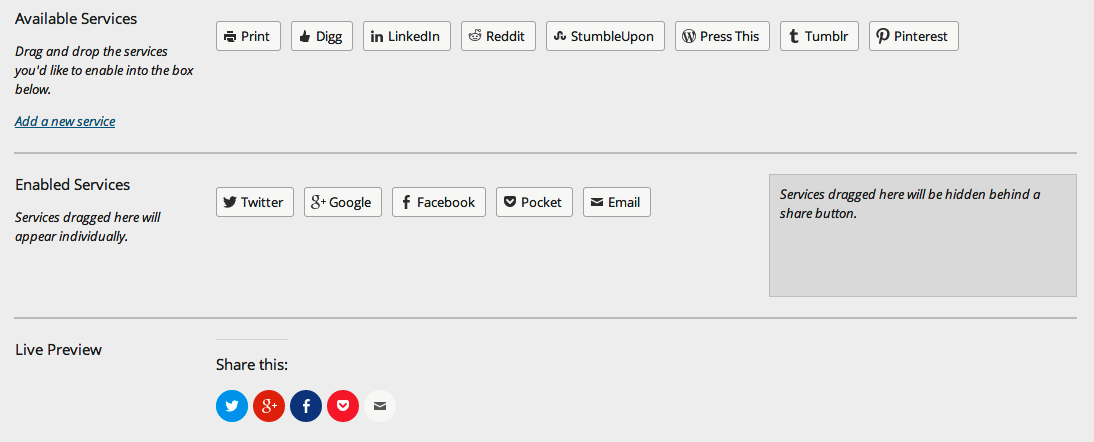 You can try any of these top WordPress social media plugins. In case, you are looking for a custom designed feature then you can get Custom WordPress development features. It will help you getting a great social media friendly online presence.
Wordsuccor is a professional Custom WordPress development Company, which also provides conversion services like psd to wordpress, html, theme and template customization services. If you are looking for the afforsaid services feel free to contact him.


RELATED
---
1

COMMENT
---
---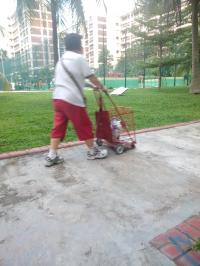 By sonic0002
Is this encapsulation? Or soemthing else?