Technical Article => Web =>

HTML
When You Should Consider Moving From HTML to WordPress Platform?
---
No matter, you want to introduce big changes in your HTML website or a minor one, you'll have to make the edits in your site's files and then upload all of them by connecting to your FTP server. Now, this can be a pretty time-consuming and a daunting prospect for business owners who requires to make changes to the site on a regular basis. You should think about moving from your static HTML to some dynamic platform that provides you the flexibility to make the process of content editing become a breeze. But in case you're running a simple brochure page, then going through the hassle of switching to some other platform isn't a worthy choice and you should stick to your HTML site.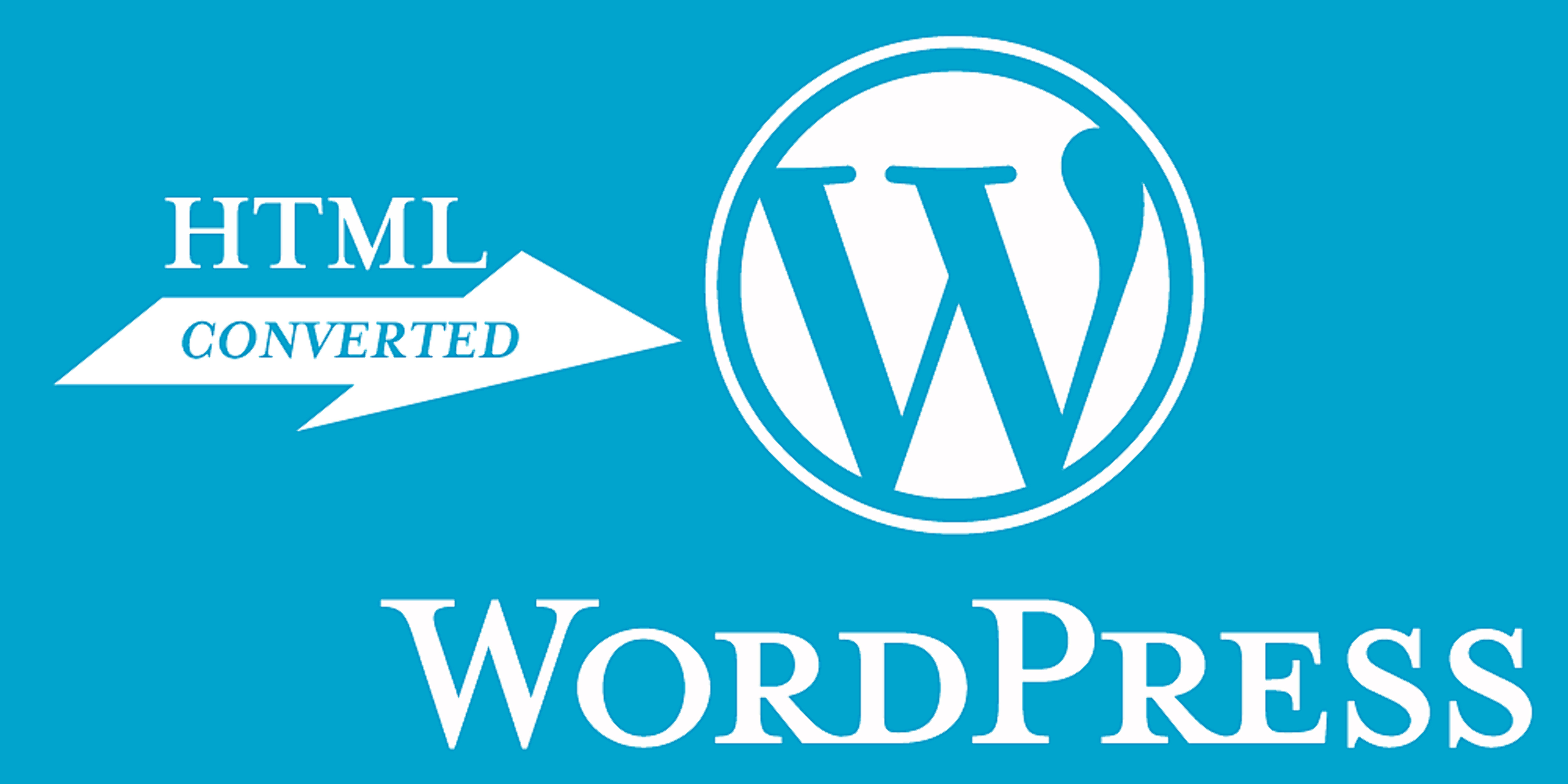 WordPress is a great platform that provides users with a plenty of customization options and render them the ability to update the website content in an effortless manner. All you have to do is go through a very basic tutorials to learn the process of making edits and updating content in WP site.

Is HTML to WordPress Migration Always the Best Choice?

It's certain that you may wonder whether re-platforming your HTML site to WP platform is a worthy choice or not. No doubt, moving your static site to a dynamic platform such as WordPress lends you the ease to make changes in your website content in comparison to a HTML site. However, migrating your HTML site to WP isn't always the best choice, as there are several other platforms out there like Joomla, Magento and a few others that might work for you even better than WordPress.

So, prior to re-platforming evaluate which web development platform or a content management system will befit your needs. For this purpose, you can scroll the web or ask a few people within your own network about their experiences of choosing a particular CMS or any development framework for migrating their HTML website. Make sure to understand your requirements and choose the CMS that meets up your project requisites.

When You Should Choose HTML to WordPress Migration?

Here are few reasons that will make you understand as when you should opt HTML to WordPress Service when you're planning to re-platform.

Integrating a Blog
No doubt, you can create or embed a blog to your HTML site. However, it may not be integrated as smoothly as WP blogs. In fact, it's easy to maintain a WordPress blog and you can even make the edits in the blog in real-time.

Best Platform for Technophobes
WordPress is an ideal platform for non-tech savvy people who doesn't contain technical expertise and aims at building a website in faster turnaround time, and manage it without the need to learn any programming languages. Moreover, it comes with ample number of plugins that can be installed in the site to add enhanced features and functions. This will probably save a lot of your hours spend in HTML programming to add additional functionalities to the site.
Read Also : Want a Bespoke and Customized Website? Try HTML to Wordpress Conversion

Active Community
Since WordPress is an open-source platform, developers from across the world can access its core components. This helps keep WordPress up-to-date and optimized. Wha5t's more, you can even get answers to your problems from the WP community.

Conclusion
Hopefully, reading the aforementioned key factors will make you reach to an informed decision – when exactly you need to move your HTML site to some other platform such as WordPress. But, if you can't fiddle with programming it's better to choose a reputable WordPress development company, for carrying out the conversion in a hassle-free manner.
RELATED
---
3

COMMENTS
---
---