Technical Article => Hardware =>

Intel
Get Bluetooth back on my ASUS Zenbook UX31A
---
A strange thing occurred to me a few days ago after I installed some routine Windows updates on my ASUS Zenbook UX31A, my Bluetooth was gone and I could not have my Bluetooth speaker connected to my PC and listen my favorite music. It's just like a ghost, everything disappears all of a sudden. Everything was tried to find where my Bluetooth went but no luck.
Below is what my device manager shows: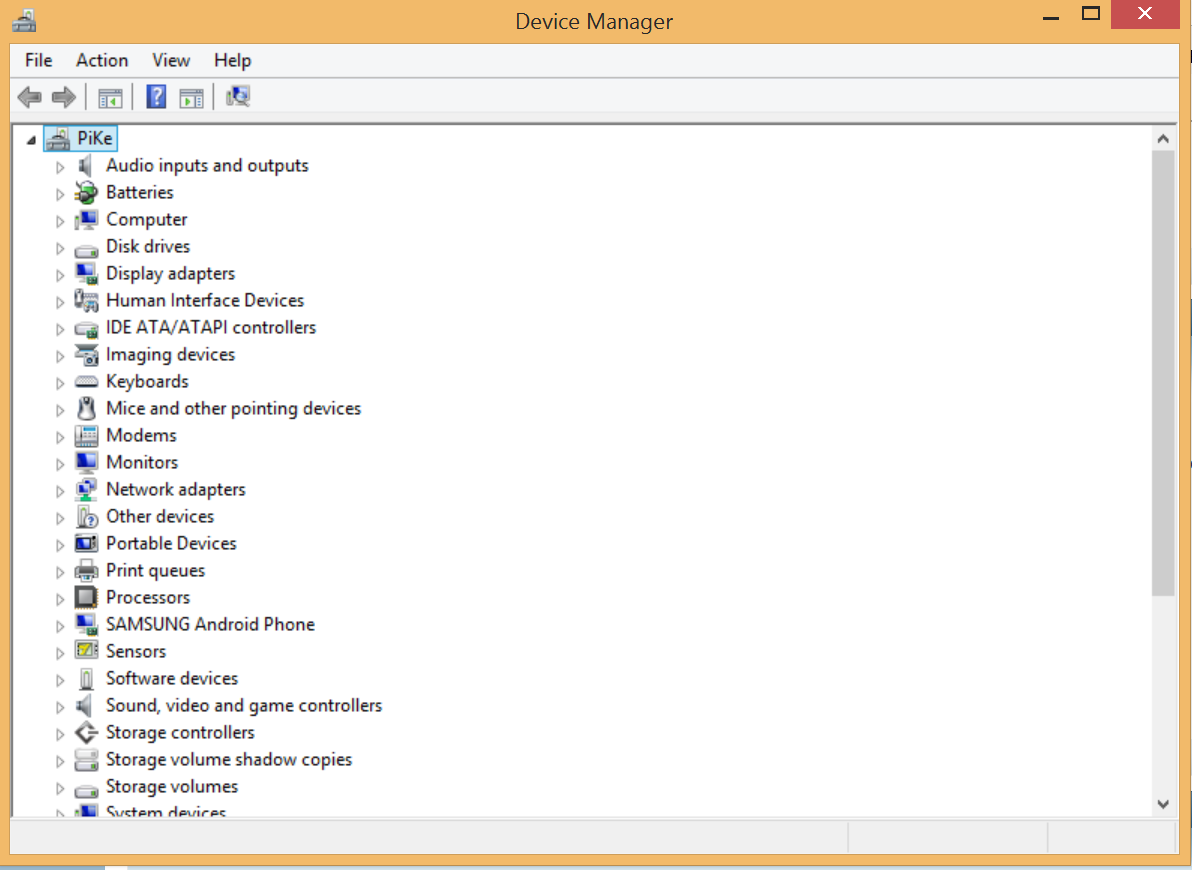 No Bluetooth is found, usually if there is some issue with the Bluetooth driver, the device manager will still have the Bluetooth entry shown and we can update the driver software to solve the problem.
Below is what the PC and device page shows: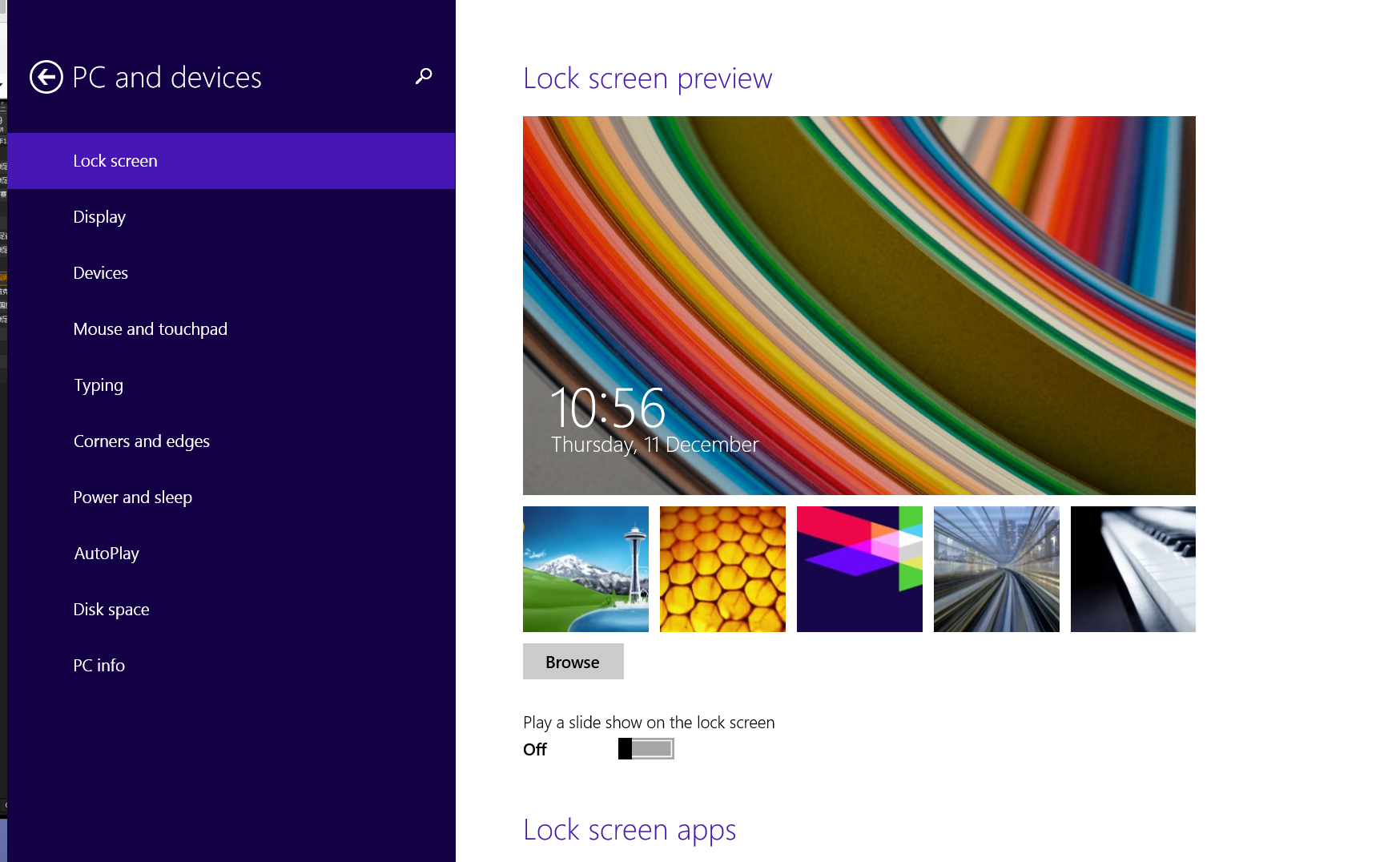 Also cannot see Bluetooth on the left panel.
Below is what the Network page shows, in Airplane mode tab, the Bluetooth section is supposed to be there, but unfortunately it's not there anymore.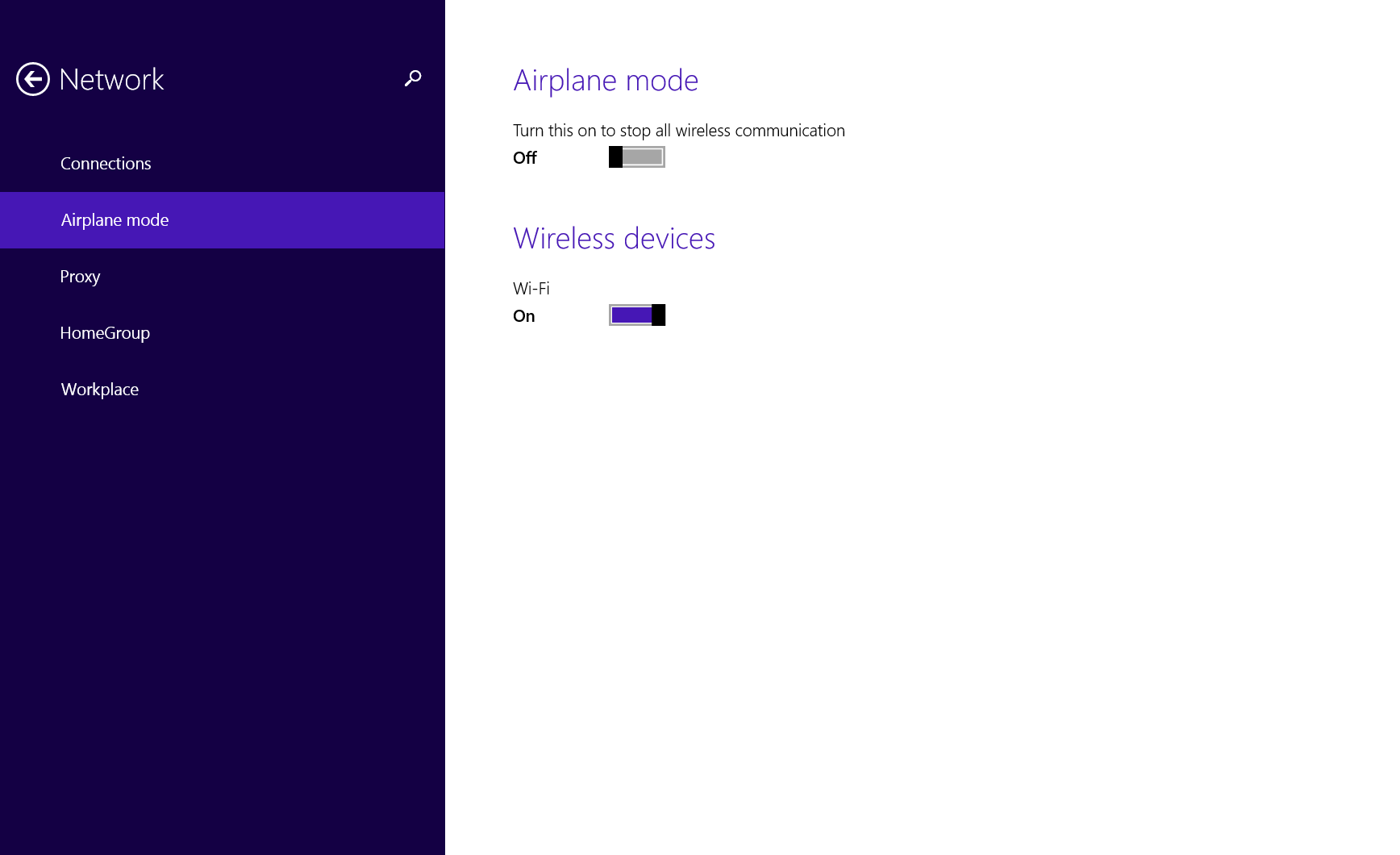 There must be something wrong. I went to Google and searched the driver for ASUS Zenbook Windows 8.1 64 bit and downloaded a Bluetooth driver from http://www.wireless-driver.com/asus-ux303la-laptop-bluetooth-wireless-software/
After installing the driver and restarting the PC the Bluetooth is back. See below: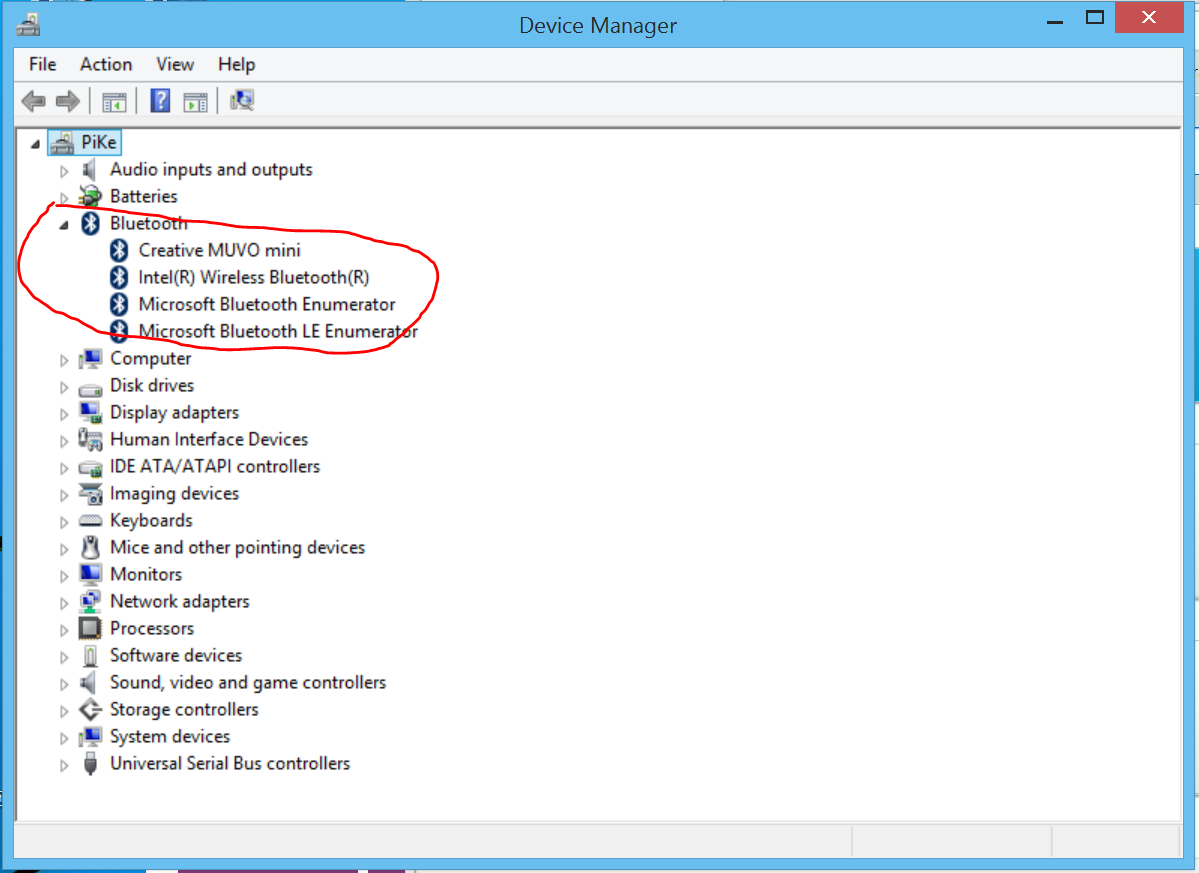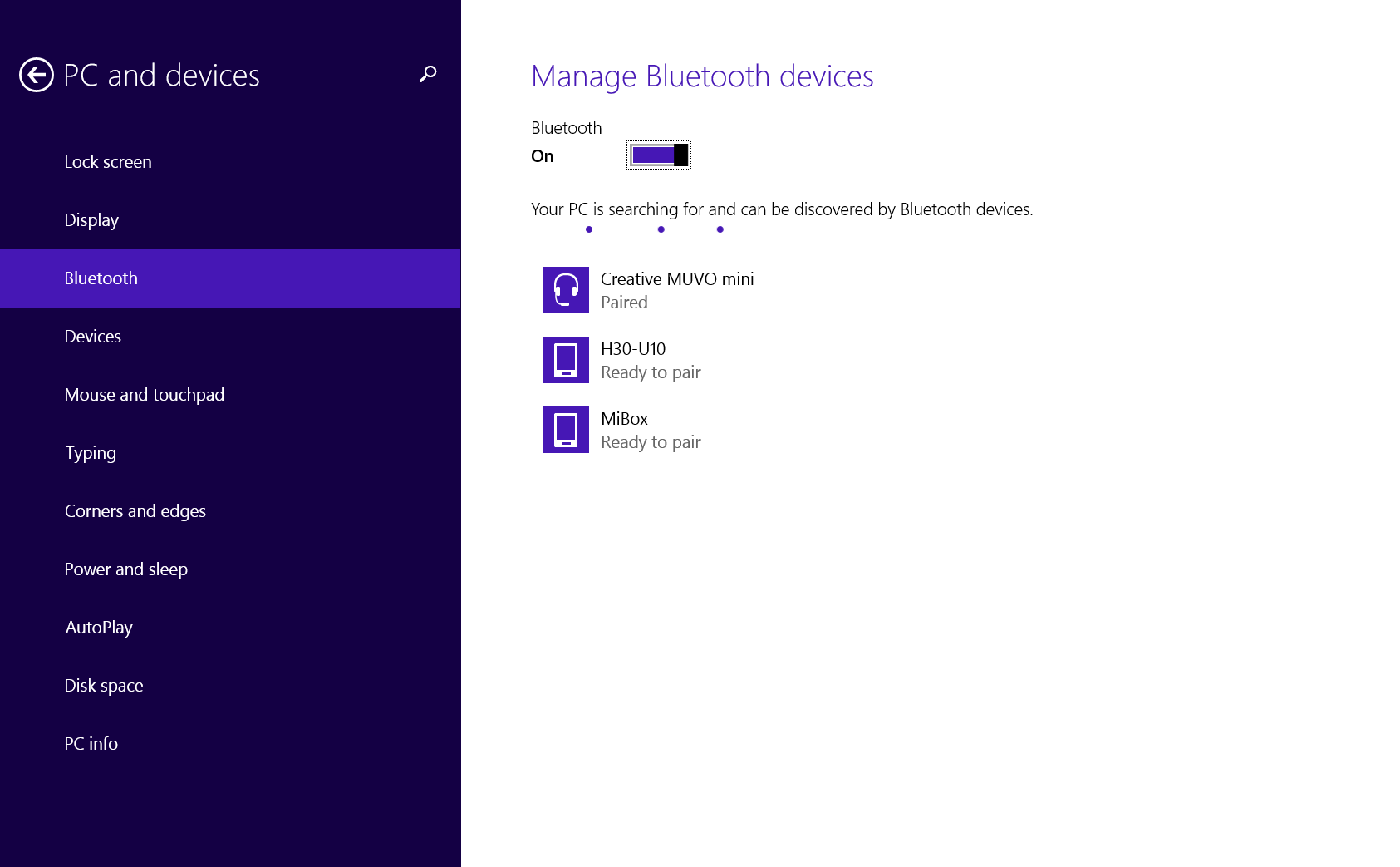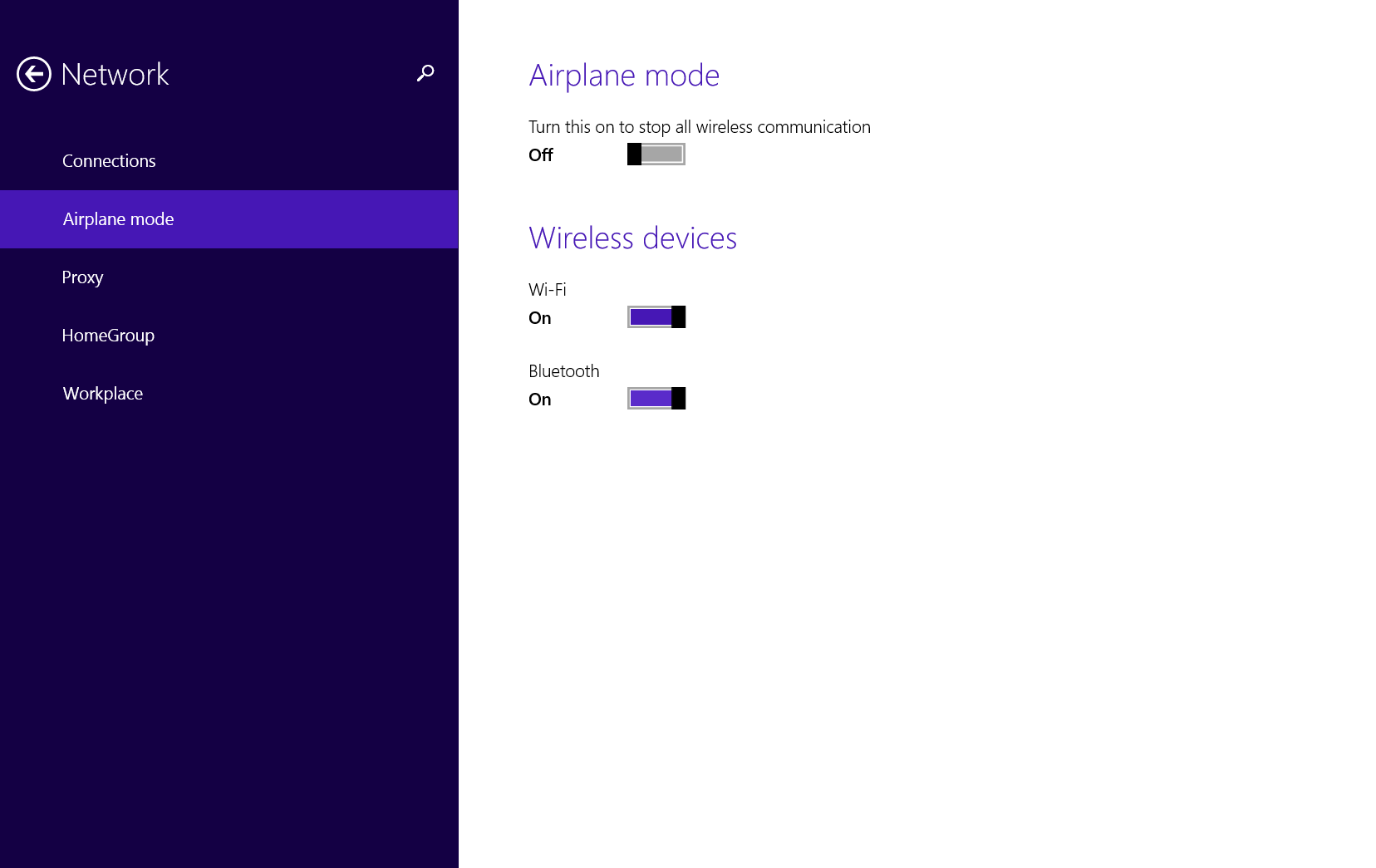 After all this, I doubt my Bluetooth driver was wrongly removed from my PC due to the Windows update. Hope this helps someone who has similar problems.
RELATED
---
4

COMMENTS
---
---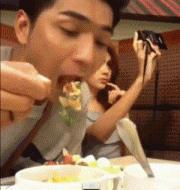 By sonic0002
A Thailand couple was having dinner, the girl was taking photoes of herself. You know waht happens in the end?