Technical Article => Operating System =>

Windows
Hurry up!Upgrade your Windows 8 before February 1
---
Microsoft announced on its official blog the price to upgrade to Windows 8 Pro would increase from $40 to $200 starting from February 1.

According to the data released by Microsoft at the CES conference, since on sales in October last year, 60 million copies of Windows 8 licenses are sold, but they did not disclose the specific amount of activation. In order to attract users to upgrade to Windows 8, Microsoft set the upgrade fee to $39.99.

Microsoft said that the price would change as follows from February 1:
Windows 8 Pro upgrade price of $199.99
Windows 8 upgrade version price of $119.99
Windows 8 Pro Pack Price $99.99
Windows 8 Media Center Pack Price $9.99
For ordinary consumers, this price increase is still very large, it is recommended that users need to upgrade as quick as possible, you can upgrade here.
Source : http://www.36kr.com/p/200867.html
RELATED
---
0

COMMENT
---
---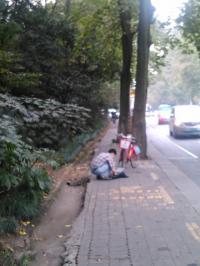 By sonic0002
A guy is working on some bug while he is riding a bike. He gets off the bike and stay aside the road and start to debug some production issue. So now you know how hard a programmer is working?