What do you think about working from home?
Recently Yahoo started to prohibit employees working from home. This seems to attract many discussions. Many people say this is against the trend of Silicon Valley and it's touching an invisible welfare of employees. Some people agree with this policy since it can improve the work efficiency. So what's the situation in your company? How to you think about working from home? Which one is more efficient, work from home or work in the office?
0

ANSWER
---
No answers available. You can post your answer below.
POST ANSWER
---
Sorry! You need to login first to post answer.
OR
SUBSCRIBE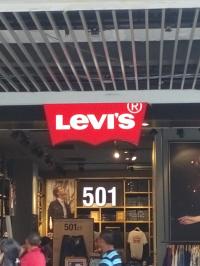 By sonic0002
In HTTP 1.1, the status code 501 means not implemented. What if this happens at Levis?