Technical Article => Mobile =>

Apple
Apple.com is down
---
UPDATE : The service is back now!
Apple.com is now inaccessible. It shows below "Access denied" message on its official site.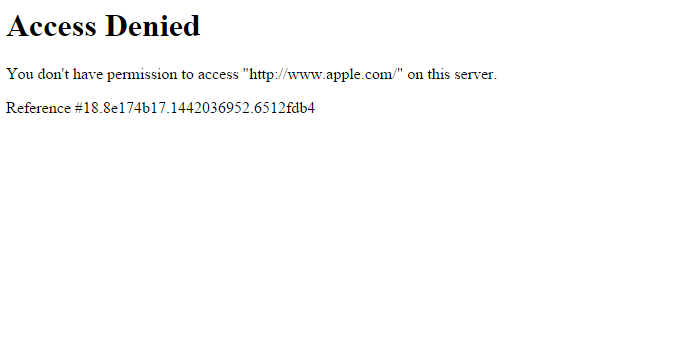 It is still unknown why the service is down. And there is no ETA on when the service will be back to normal. From the error message, some people think this happens because Apple uses Akamai's security product and the security policy in place is violated. It's basically a WAF. The big issue is it takes 45 minutes for changes to propagate through Akamai's network. So, you make a mistake and it takes fix time + 45 minutes to resolve. If this is true, then we expect we still need to wait for some more time to see Apple.com again.
But it seems not all Apple service are down. At least the Apple Images service is still up.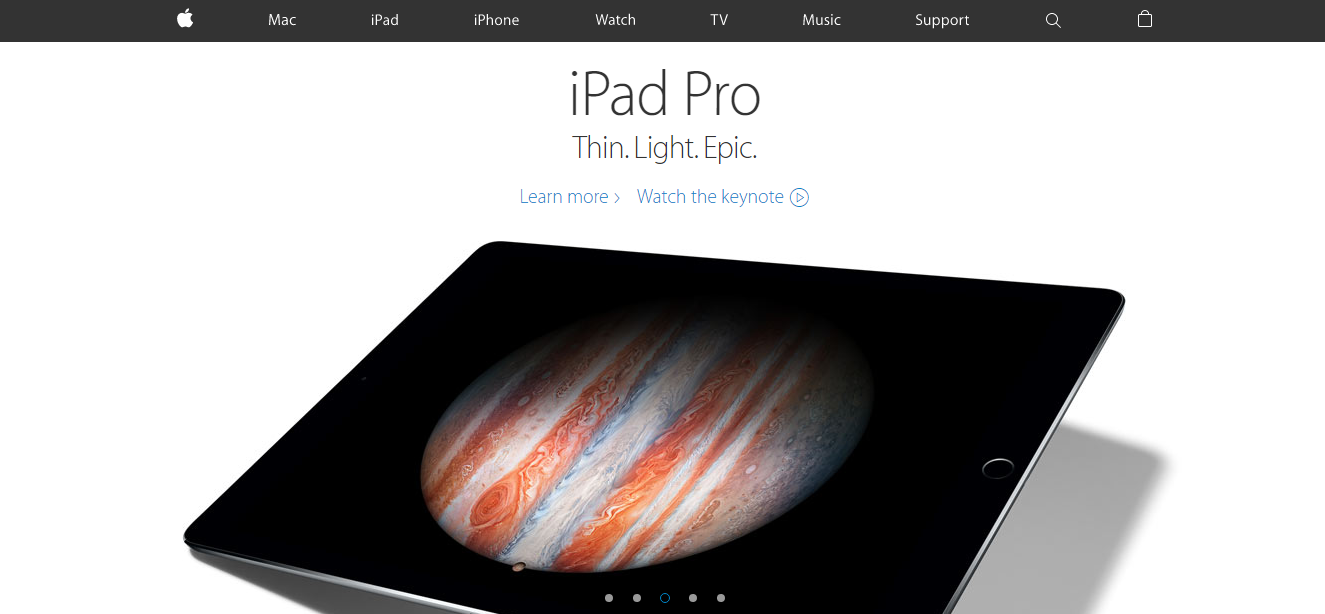 RELATED
---
0

COMMENT
---
---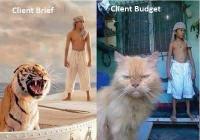 By sonic0002
Sometimes plans are quite different from realities. This is true especially in IT induestries. Usually when a client starts to present their plan, they have a really great vision. However when comes to the budget, the client runs into difficult.