Technical Article => Mobile =>

Apple
10 cool iOS app websites
---
No matter how big the iOS 7 design change is or no matter how unhappy you you fee about iOS 7, you cannot deny that iPhone is still the best phone on earth and App Store is the best software eco-system.
There are lots of excellent apps on iOS, the overall quality of apps on iOS are better than other platforms. Some apps are also only available on iOS. These apps may also have excellent websites to promote. Now let take a look at some cool app websites.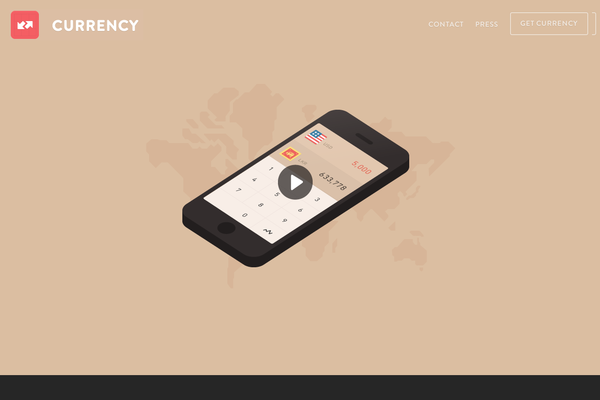 TriplAgent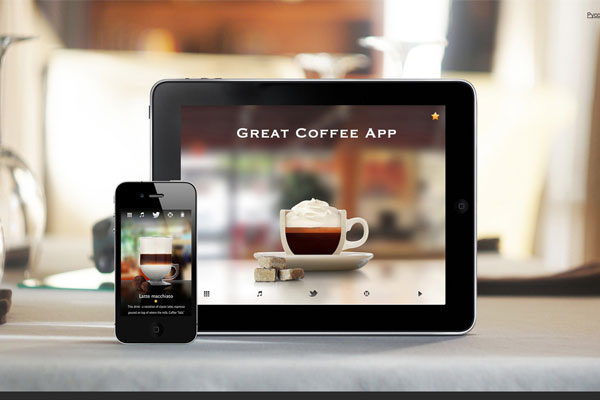 Source : http://cloudbbs.org/forum.php?mod=viewthread&tid=16146
RELATED
---
0

COMMENT
---
---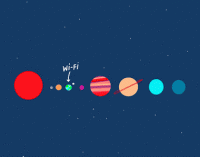 By sonic0002
Earth is the only home of human beings, at least for now. Why are people so dependent on Earth? The real reason is in the picture.