Technical Article => Other =>

Other
Welcome To The Latest Technology Of This ERA
---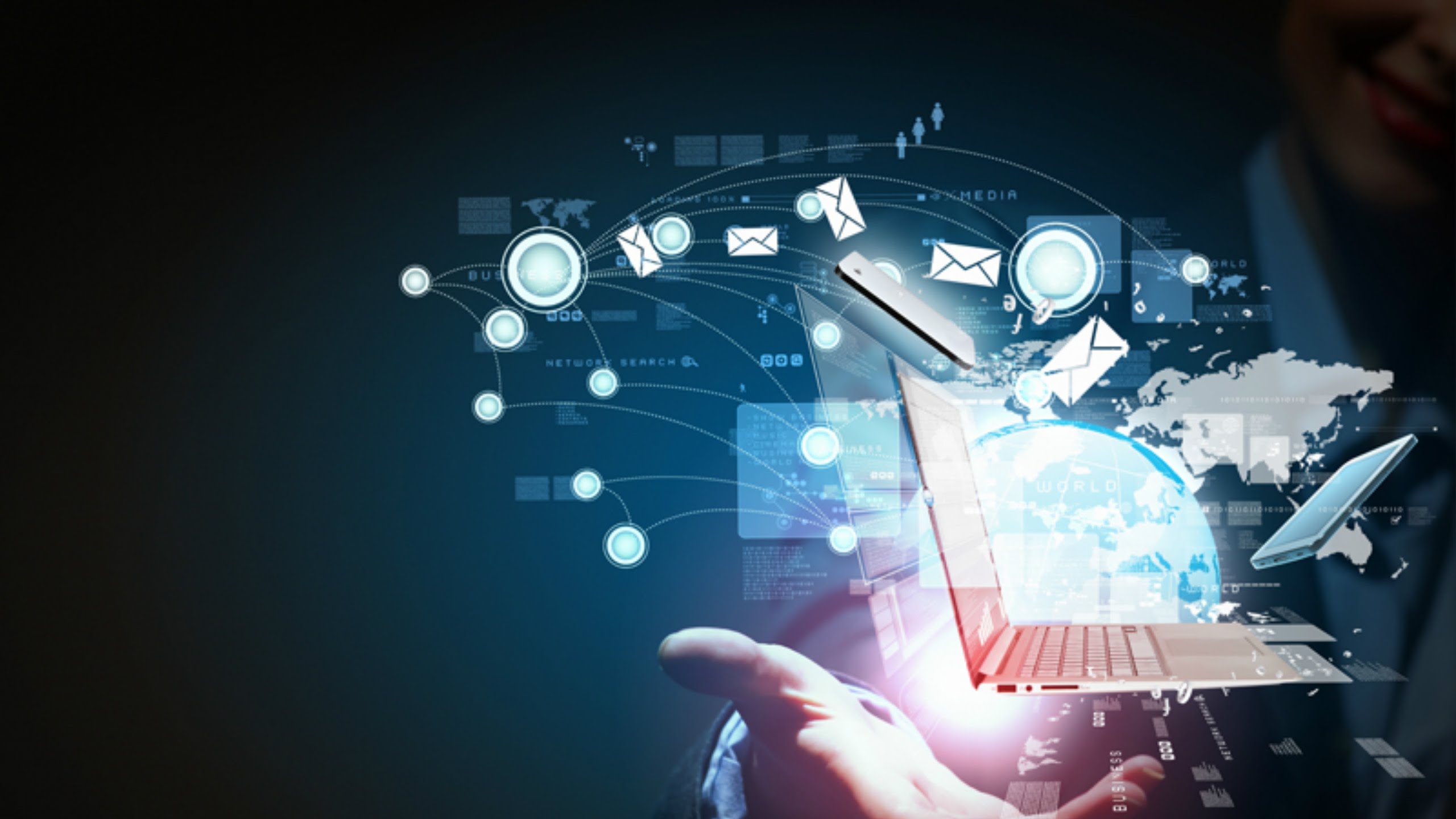 In the era of 70's, Hollywood showed us a glimpse of gadgets that we would be having in the 21st century. Here we are! Driving cars without a driver, having one phone in our wrists and another one in our pockets, and what not!? The promises that Hollywood made are eventually coming true. Here is a list of some latest technologies that we have never thought of if we go back to the 70's and now they are so common.
Waterproof Phone
Now-a-days people are so addicted to phones that they just can't imagine their lives without it. But still they take their expensive gadgets for granted and are prone to dropping it again and again. The most worrying condition reaches when we drop our expensive phones in water. After dropping our phones in water, people often ask us to go with the usual tip like putting it in a rice bag for 2-3 days. These tips are really over-rated and there are very less chances that they will actually work. Rice may help the phone to get some moisture out, and even dry the phone completely, but doing this won't bring our phones back to life. Smartphones companies knew that you will drop your phone in water every now and then and will come up with stupid solutions like dipping it in alcohol. Despite making business out of it, they came up with waterproof smartphones instead. Now you can use phone while in shower and jump in the pool and click remarkable underwater pictures. Waterproof smartphones is the new must have technology with most manufacturers now making at least one device that you can use in shower, drop it in pool, use it while washing dishes and can even spill liquid on it all the time. Some of the best waterproof phones in the market are Apple iPhone 7 and 7+, Samsung Galaxy S8 and S8+, Sony Xperia XZ and LG G6.
Self-Driven Car
According to a study held in the United States, nearly 30,000 people die from rod accidents every year. Automobile accidents has become the primary cause of death among the people aged 15-24, worldwide. We are human beings, we are designed to make mistakes and learn from them. But sometimes there's no chance of turning back and learning from the mistakes we did because in most of the severe car accidents, people don't even get a chance to take their next breath. Whereas, machines are designed to follow the rules than humans. Including Google, some major car companies like Hyundai, BMW, Mercedes-Benz, and Audi – all are working to remove human error from car accidents because since hundreds of years, human are the ones getting the complete blame of every accident that happens. These cars are also known as autonomous vehicles, which is capable of sensing its environment and navigating without human input. Each vehicle is usually outfitted with a GPS unit, an inertial navigation system, and a range of sensors including laser rangefinders, radar, and video to accomplish the task. The vehicle uses positional information from the GPS and inertial navigation system to localize itself and sensor data to refine its position estimate as well as to build a three-dimensional image of its environment. Data from each sensor is filtered to remove noise and often fused with other data sources to augment the original image.
Smart-Watch
Smart watches are the ultimate smartphone accessory. It tells you the time and can also show important notifications from your phone straight to your wrist, and run native apps. Some of the best smart watches are way too expensive for people out there and you don't absolutely need one to get through the day. They have the ability to provide you with an easy way to get info, allow you to read and reply to messages without having to pull out your phone, and what not!
Choosing the smart watch is not an easy task, you need to do some market research and know what one is offering and what not. Whether you are an iPhone fan with having the latest Apple gadget or a Samsung freak with those edgy phones, or someone who is out of both the famous leagues. The best smartwatches available in the market are Apple Watch 2, Samsung Gear 3, LG Watch Sport and Huawei Watch 2.
Author Bio
Julia Paul of leading firm, the fast-growing social media strategy Company. At heart, I'm a strategy and researcher. She is like to help others and is the mastermind behind ASA citation generator. I'm also a frequent speaker and university lecturer - I've got Ph.D. in English of online communities.
RELATED
---
0

COMMENT
---
---