Technical Article => Mobile =>

Apple
A few things Steve Jobs hates doing but his successor did
---
After Apple released a few "amazing/great" products on 9th September, there are tons of discussions about these new products. The impression most people have is that Apple is losing its capability of innovation and doing things that are NOT different anymore. People will bring back the good memories of Apple when Steve Jobs was still alive everytime when they feel disappointed about the new products Apple released.
In this event, Apple released some products which Steve Jobs was hating including the stylus/Apple Pencil. In this post, we will cover a few things which Steve Jobs hated but his successor(Tim Cook) did because he had to fulfill the market demand.
1. Stylus
The new iPad Pro is a nice product, it is the largest iPad created by Apple ever. With this device, a few accessories are coming along, including Apple Pencil, Keyboard Case. Among them, the Apple Pencil is most controversial since it is what Steve Jobs hated mostly.
In 1997, Steve Jobs killed a product named Newton, a tablet device with a stylus, when he returned back to Apple. "God gave us 10 styluses. Let's not invent another," Steve Jobs said about the project. In Macworld 2007, Steve Jobs also asked a question"Who wants a stylus?" and he said no one would use a stylus.
But today, we see this stylus and it has a price of $99.
2. Small tablet
In 2010, when people were discussing about the demand of small screen tablets and many manufacturers were producing small screen tablets. Steve Jobs then gave his comment and expressed his dislike about small tablets. He said the iPad's 10-inch screen was "the minimum size required to create great tablet apps. There are clear limits of how close you can physically place elements on a touch screen before users cannot reliably tap, flick or pinch them,"
But Apple gave people a surprise, the first generation iPad Mini was announced on October 23, 2012, and was released on November 2, 2012 It has a screen size of 7.9 inches which is apparently smaller than what Steve Jobs would accept. Ironically, it is so far the most popular among the iPad series Apple created.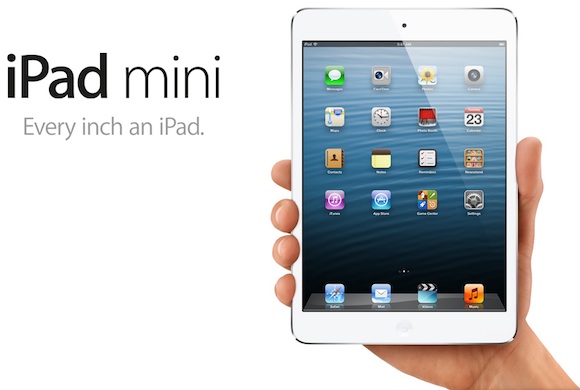 3. Big iPhone
Steve Jobs also laughed at the big screen smartphones when people asked about the big screen phones created by Samsung. "You can't get your hand around it," Jobs said. "No one's going to buy that." But the big screen phone is one of the reasons why Samsung can compete with iPhone and succeeded at the smartphone market.
Now we are seeing that the size of iPhone is becoming bigger and bigger. The new Iphone 6s plus announced has a screen size of 5.5 inches. This is a big screen iPhone now. Maybe one day, iPhone 7, iPhone 7s will become even bigger.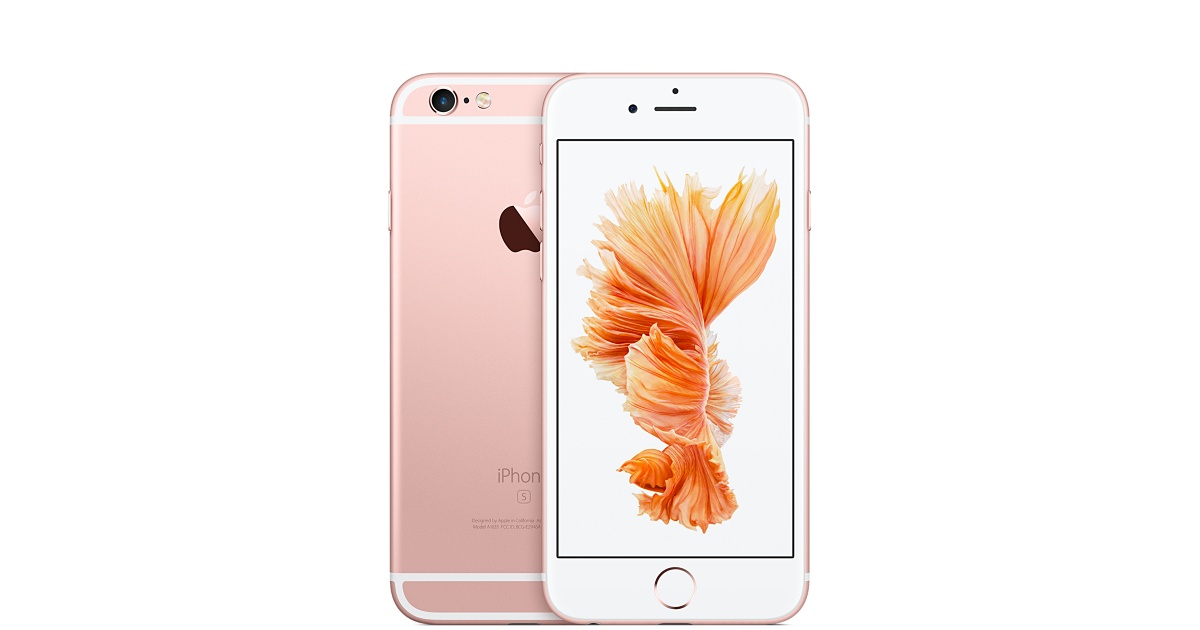 4. About China
Steve Jobs is an extreme person. He stayed in India for two years at his young ages. He went to Japan as well. But he thought that China was a country which liked to others' ideas, there are full of copied products in the market. Most importantly he hated the ideology of Chinese since China is a socialism country. He declined to come to China and declined to put China as the first launch place of a product.
Many tech giants CEOs have come to China frequently as they think that China is a huge market for their products. After 1 year since Steve Jobs died, his successor Tim Cook did the same thing as most other tech giants CEOs and came to China to explore the Chinese market.
In the event on 9th September, there is an astonishing fact which is that China has strong growth for iPhone demand. Tim Cook will continue to explore the huge market of China.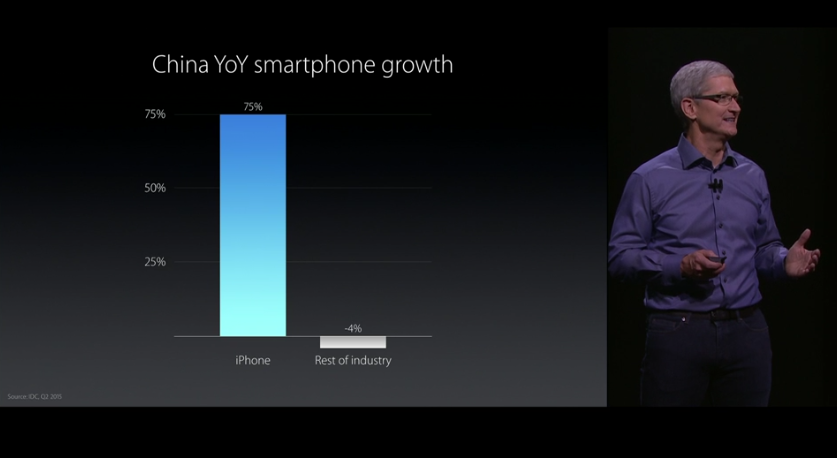 5. About Charity
The first thing that Steve Jobs did was killing the charity foundation when he returned back to Apple in 1997. He thought what Apple needed was to make profit and cut cost. Steve Jobs didn't bring back the charity foundation even after Apple had a big capability of making money and its market value roared up in following decades. Personally he also seems don't like charity too much.
After Tim Cook took office, he brought back the charity foundation.
It seems there is no perfect person in the world. Even the one of the greatest of the people may make mistakes as well. So do your best to be the unique you.
RELATED
---
0

COMMENT
---
---