Technical Article => Mobile =>

Nokia
Nokia finally announces the death of Symbian
---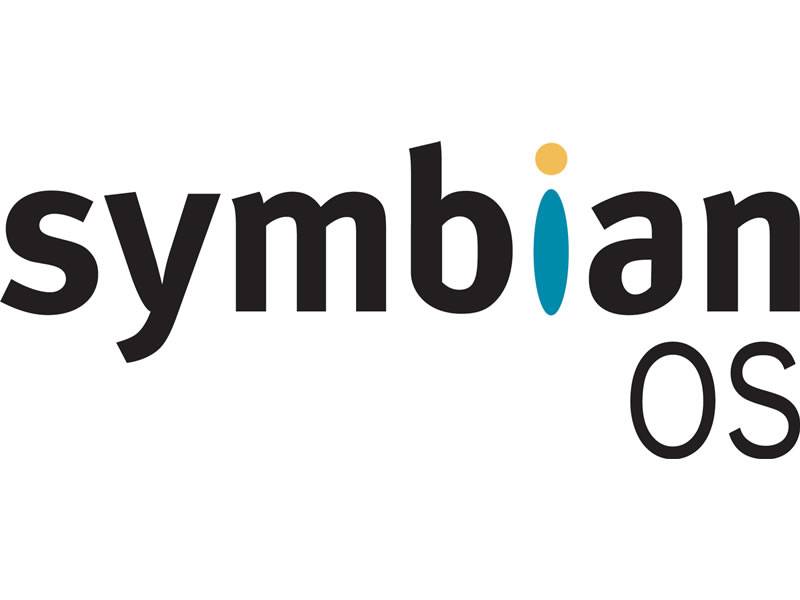 According to Sina.com. Nokia confirmed that the 808 PureView released last year would be the last phone equipped with Symbian OS in its Q4 financial report. This means that Symbian has been officially declared dead.

Nokia said in the report: "In 2012, during the process of transition to Windows Phone, we continue to sell Symbian devices. The Nokia 808 PureView launched in the middle of last year is the last Symbian device."

In Q4 2012, sales of Symbian phones were 2.2 million which was equivalent to half of the Lumia Windows Phone handsets. Before the advent of the Apple iPhone and Android, Symbian was the world's largest smartphone platform.

Symbian phone revenue has been in sharp decline, Nokia gradually reduces the spending on this platform. Now Nokia focus on the Window Phone and in the future they may also embrace Android. Will this be a good time for Nokia to come back. It gives us some hope from the Q4 2012 financial performance, its net revenue is 270 million US dollars, while in the same period last year, they lost 1 billion US dollars.
RELATED
---
0

COMMENT
---
---