Technical Article => Web =>

Web design
A list of different CAPTCHA designs
---
Here is a list of website CAPTCHA designs which demonstrate all kinds of weird verification methods. By looking at these designs, as a website designer, you should distinguish which design is accessible and which is not.
Is this human readable?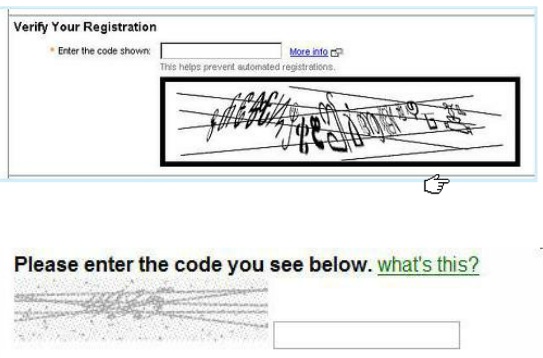 What characters are in the picture?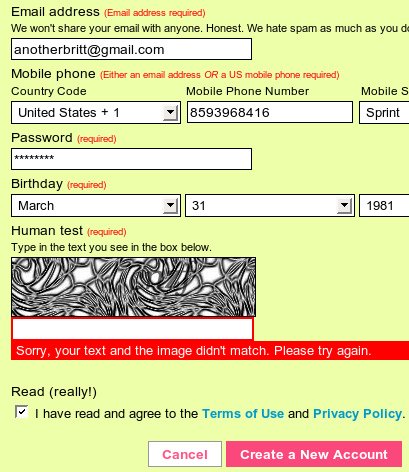 One more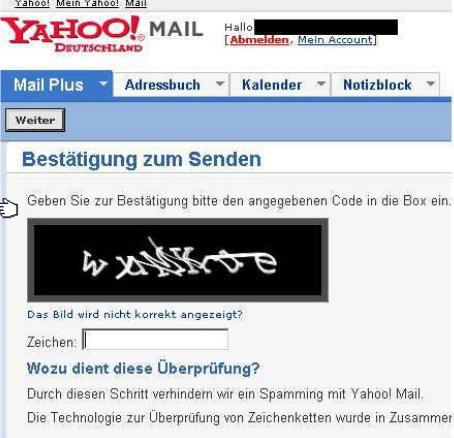 We will be crazy if we see these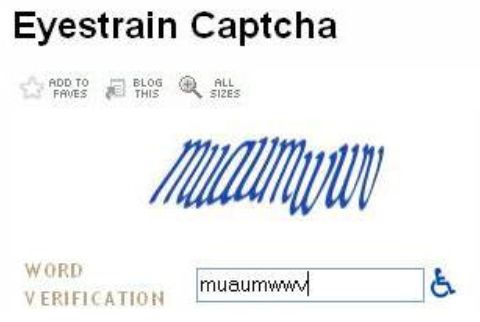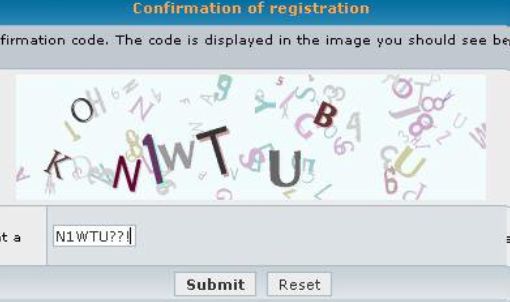 OMG,What's the answer?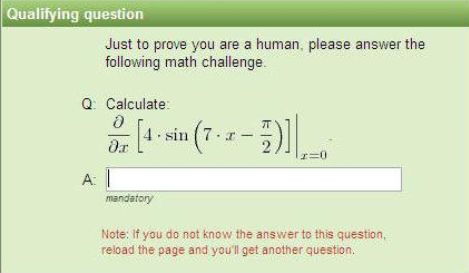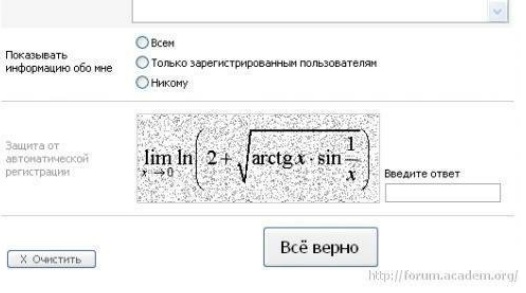 IQ Test?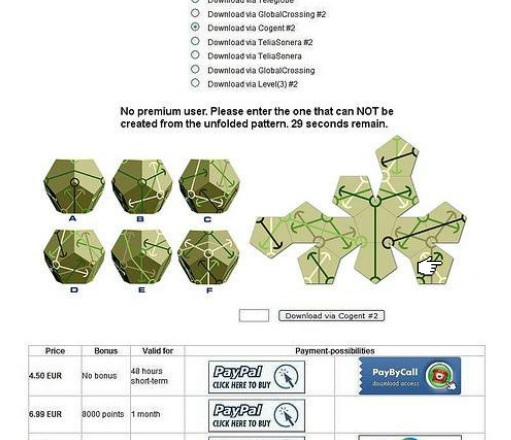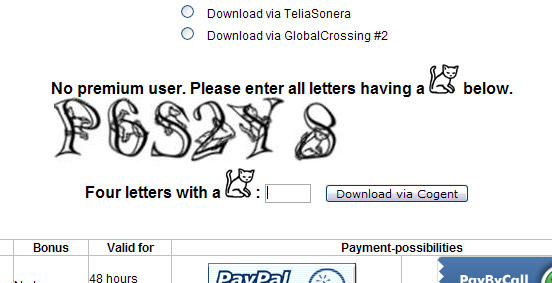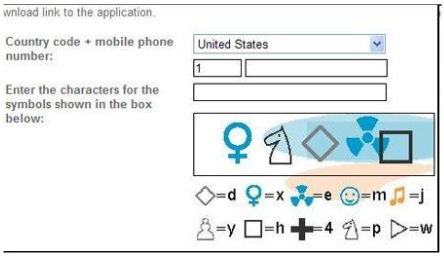 Are you a normal person?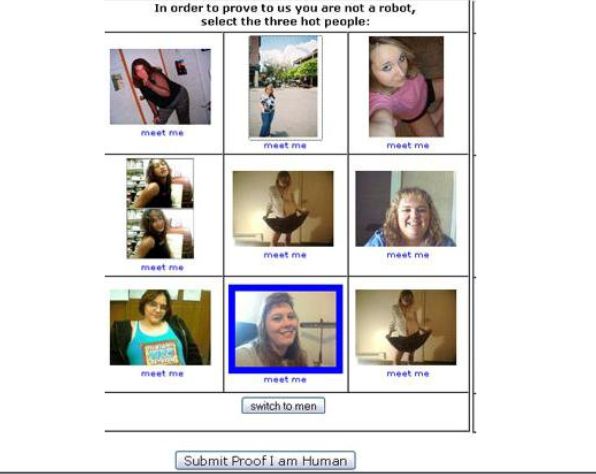 You know how blind people read?

ASCII Picture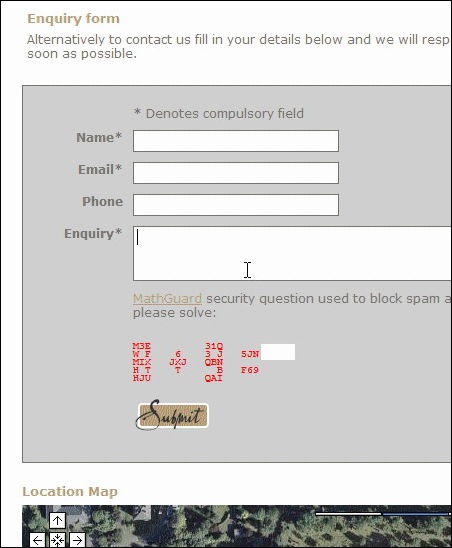 Are you an adult?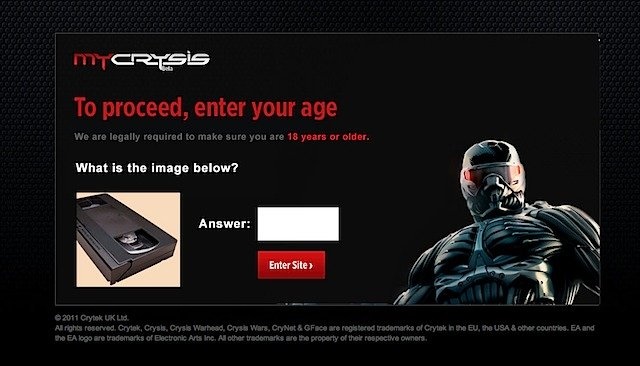 3D verification code
reCaptcha

It increase a new feature recently. It display the Google Street View address and names .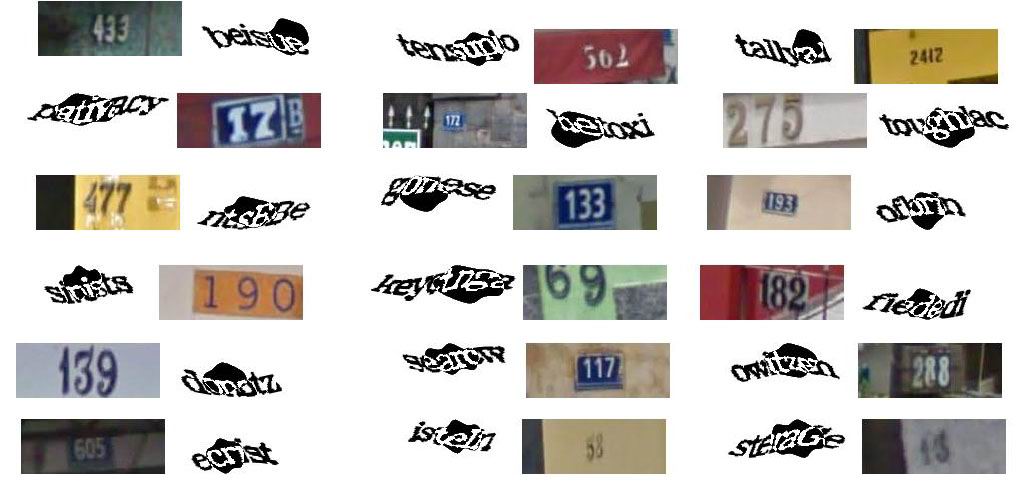 Facebook's face detection
: Nice idea, huh?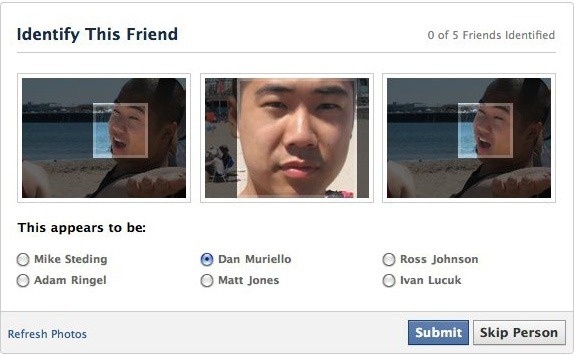 Microsoft's ASIRRA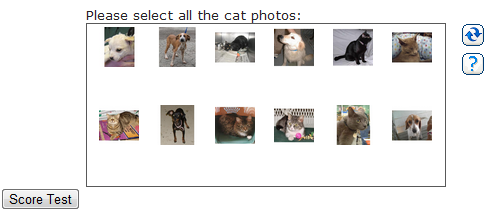 DISTCHA
: Similar to iPhone/iPad's slider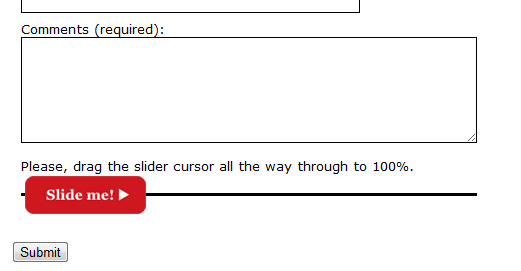 MotionCAPTCHA
: Use mouse to draw a picture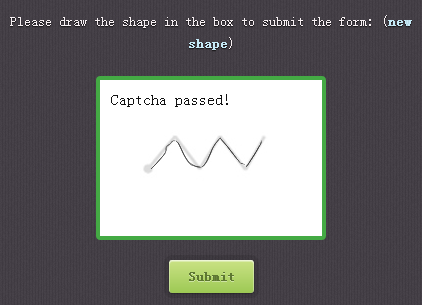 siteHelp's DragCapCha

jQuery s3Capcha plugin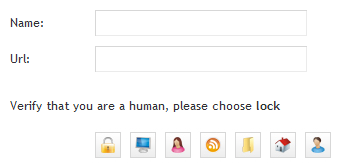 Ajax Fancy Captcha

wCaptcha

Picatcha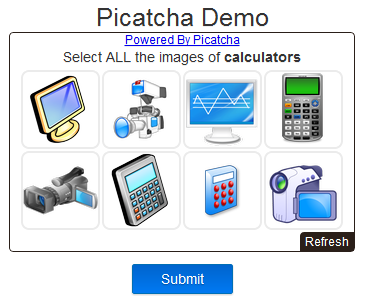 yoCaptcha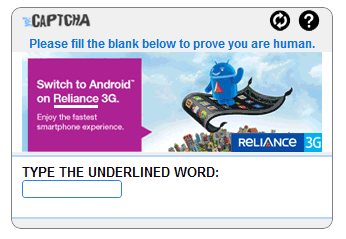 W3C Recommendations
The article
Inaccessibility of CAPTCHA
on W3C says that traditional picture CAPTCHA has the problem of inaccessibility, they are also easily broken.
W3C also gives some possible solutions

Logical puzzles
Sound output
Limited-use accounts
Spam filtering
For more information you can check this page.
Original author : 陈皓 Source : http://coolshell.cn/articles/7917.html
RELATED
---
0

COMMENT
---
---