Have you ever given a shit look at this?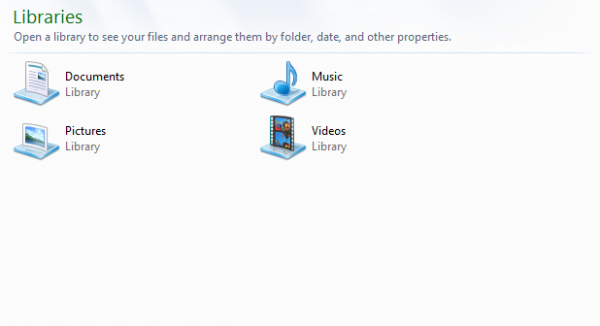 Everytime you will see the above window when you click the left bottom icon next to the start menu on taskbar. But have you given a look at the openning window which shows the Library view? At least not for me.
0

COMMENT
---
POST COMMENT
---
Sorry! You need to login first to post comment.
OR