Education mission under mission humanitaire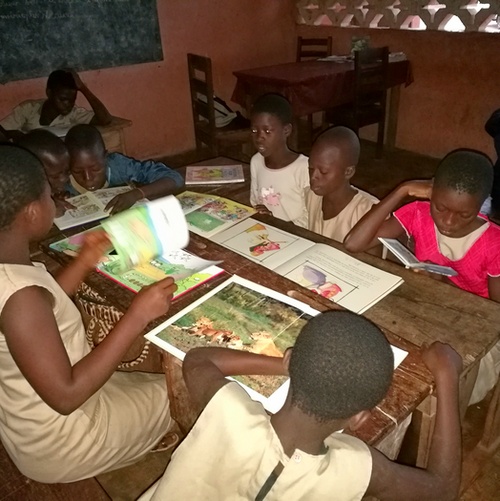 Education mission under mission humanitaire occur either during school days or holidays. These missions are controlled by a responsible local education that prepares upstream interventions at sites. In school period, the team works with teachers and intervene in schools. The team also carries extra resources like a 2,500 books, board games and digital educational kit (server computer, tablet computers, waking applications, creation, education and games) of tables and chairs. Deployed in the heart of the village, an educational mission provides children access to the dream and escape. Albums youth, educational games, film screenings are offered. The volunteers of the mission humanitaire supervise children, tell stories, promote reading, stimulate the calculation through games and make the children discover the wonders of our world.
0

COMMENT
---
POST COMMENT
---
Sorry! You need to login first to post comment.
OR