Headline is advertisement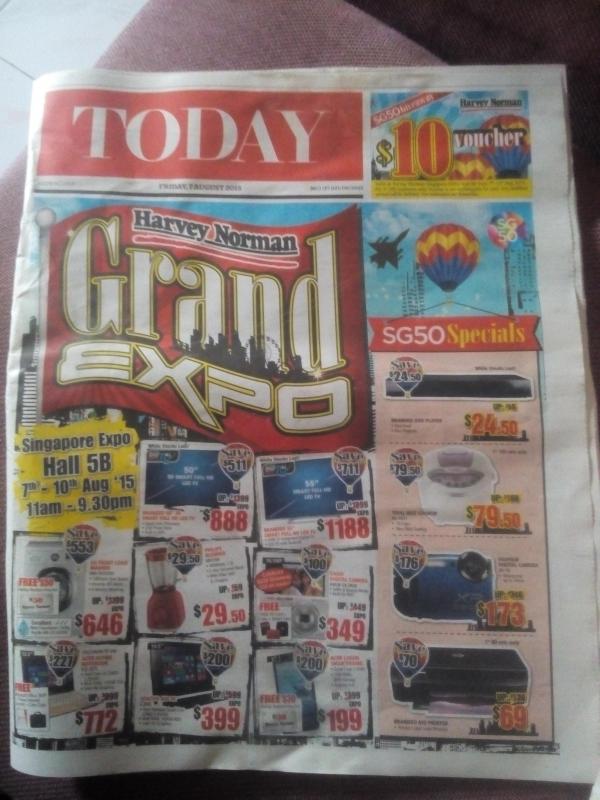 TODAY Is a newspaper in Singapore. When I went by the MRT station, I got this free distributed newspaper. Then I was shocked by the first page of it. Where is the headline? Oh, is it Harvey Norman promotion?
0

COMMENT
---
POST COMMENT
---
Sorry! You need to login first to post comment.
OR