Technical Article => Business =>

Google
YouTube's Policy Change: All Set to Take Down Hate Videos
---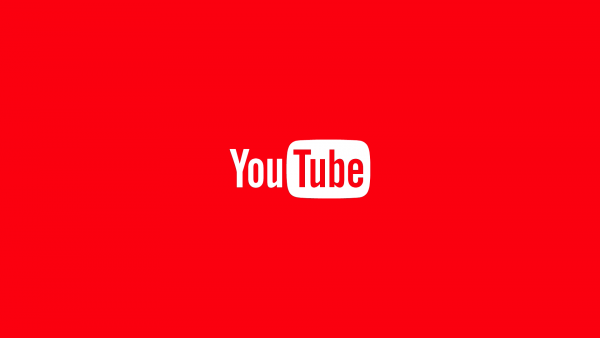 Owing to a major policy change, YouTube is introducing new changes in the ways the videos are streamed on its channel. YouTube being the giant video sharing website is all set to work on a long list of policies regarding the content of videos on its channel. The shift in the policies has been introduced by the Google so that hate speech videos can be taken down by the channel.
The most important concern behind the policy shift is to eliminate the videos that are influential in nature. There are a number of videos streaming on YouTube that come under hate speech category. These videos preach speeches in order to encourage people towards violence, which is a major concern for the giant video sharing website. Owing to the concern, videos that contain influential content and influence people to follow hate practices will be taken down.
The current policy change is believed to be influenced by a video featuring Anwar al-Alwaki. The once notorious personality's videos were found to circulate on the channel. al-Alwaki was killed six years ago by US drones but the videos featuring his hate speeches are still featuring over YouTube. Such content easily impacts the followers and the influencers who follow such practices.
The availability of such content is greatly impacting the thought procedure of a number of followers forcing them to be religious about jihadi practices. In the wake of the moment, YouTube has thus taken the step of taking down such videos from its channel for not becoming the medium of influencing the followers who keep following such practices.
Further on the issues, YouTube's spokesperson added, "inflammatory religious or supremacist content", and as well as take away the pliability of uploaders to monetize this sort of content material materials. "We think this strikes the right balance between free expression and access to information without promoting extremely offensive viewpoints,"
RELATED
---
0

COMMENT
---
---