Technical Article => Business =>

Business
Shopify and eBay Partner Up In Mutually Beneficial Deal
---
Earlier this year, in July to be precise, one of the world's largest ecommerce platforms, Shopify, and one of the world's biggest online marketplaces, eBay, announced that they are partnering up in such a way that would benefit both these companies, but also the people who buy and sell on them.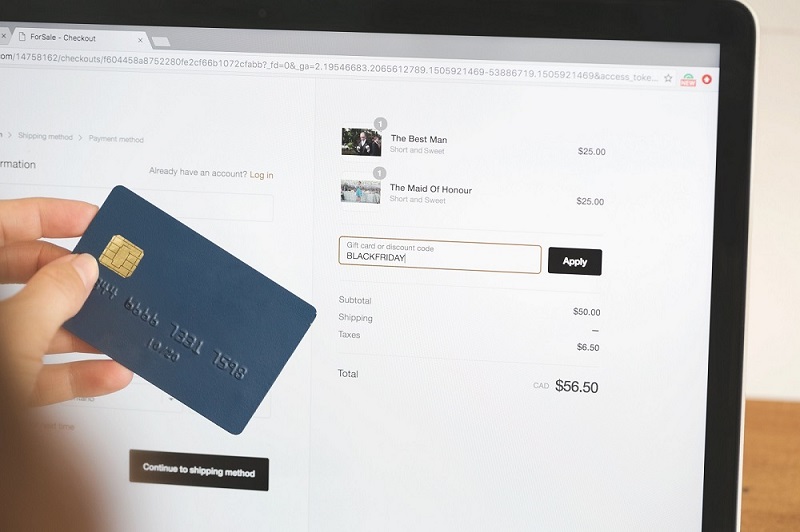 How both Companies Win
Shopify is one of the fastest growing ecommerce platforms out there, with the last numbers showing more than 360,000 stores being run on the platform. Their revenue has been on a steady rise for a while now, constantly putting up new company records.
It was, therefore, no surprise that they decided to do something new for their users and eBay was a logical choice. Namely, with more than 170 buyers, eBay is a fantastic channel for any online business owner, especially for Shopify users whose stores are not household names and who are still looking for a way to put their products on the map. eBay is also famous for its Mobile Shopping Apps which have been downloaded by 370 million people, giving even more exposure to Shopify users.
From eBay's point of view, this was simply about providing more choice to their buyers. With Amazon becoming the premier online marketplace and with AliExpress starting to expand, this was something eBay needed as a company.
Towards the end of October, Shopify published an article saying that you can connect eBay to your ecommerce platform, making the integration public.
Details of the Integration
Shopify, a renowned ecommerce platform has been very forthcoming to its sellers when it comes to accessing various channels such as Amazon and Facebook, just to name a few. An integration with eBay was one of the last major avenues for expansion and when it was announced back in July, the move really surprised no one.
The integration that came to fruition is almost automatic for online stores that use the Shopify platform. All of the products that online stores sell "in-store" can be also sold as eBay listings and the best thing is that this is all synced automatically, without the need to list every single item separately.
It is also possible to fulfill eBay orders from Shopify directly and to include and reconcile revenue from eBay in the traditional Shopify reports. While the majority of the work is being done on Shopify's platform, sellers will still be able to use built-in eBay messaging to stay in touch with their eBay customers.
It should be pointed out that the integration will not be free for Shopify store owners, but if done the right way, the investment should be more than worth it.
We should also mention that the integration currently works only for U.S. merchants whose products are sold in USD. This should change in the future as Shopify is working with its partners to make this integration a possibility for their customers from other countries as well.
RELATED
---
0

COMMENT
---
---