Technical Article => Business =>

Startup
Guide to Help Launch Your Startup Faster
---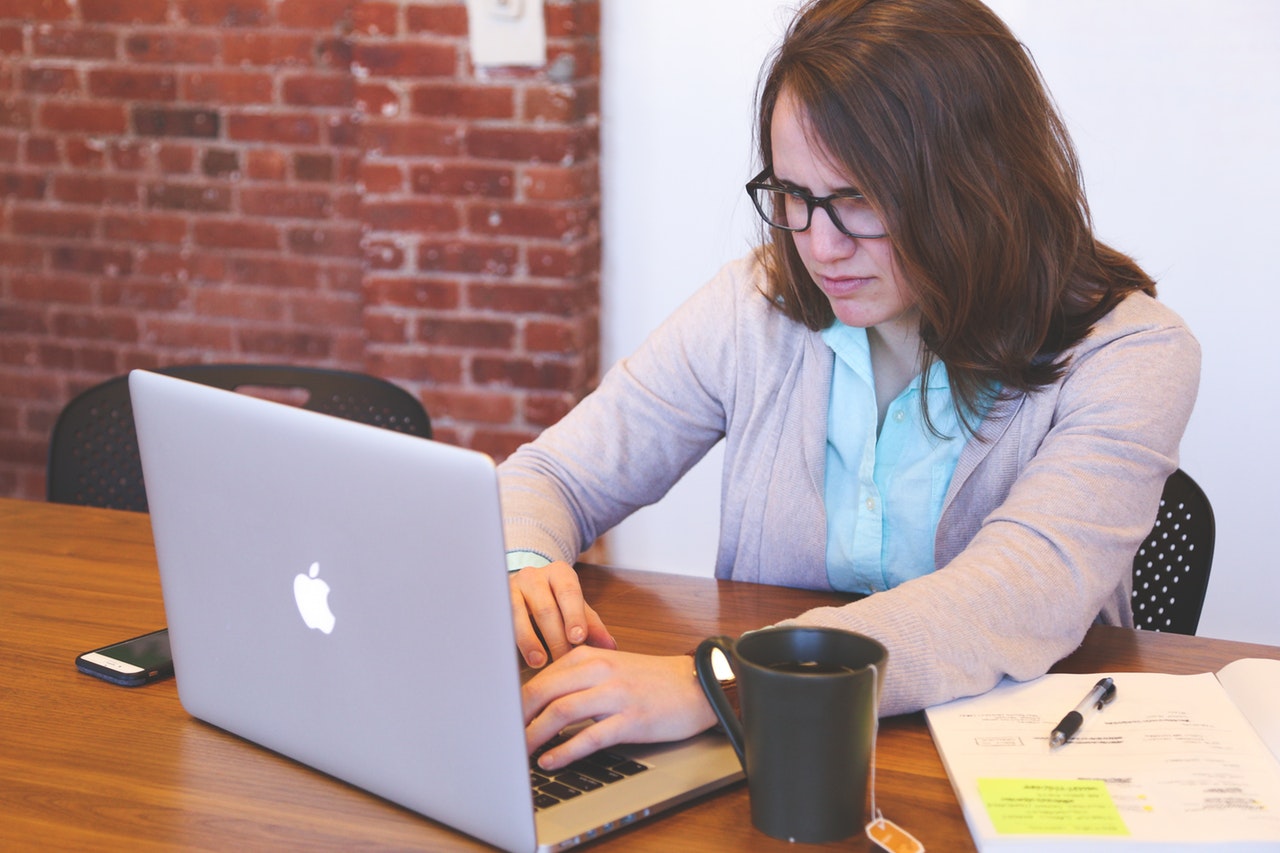 You try, you fail you learn you succeed. It is not as easy as it seems to be because startup is not just an idea; it is a series of processes. Turning the idea into a profitable business and leading all the way through cannot be achieved overnight.
An astounding 90% of startups fail to lift their business off the ground. While only a few manage to achieve success and survive for many years. The reason for failure is that most of the entrepreneurs do not know how to take business from start to end.
Launching your startup requires you to take action quickly before anyone can binge on the idea. Slow and steady wins the race will never work in case of startups. The quicker you take action, the better it will be.
Here is an overview on how you can launch your startup quickly, swiftly and successfully.
Take the Action Right Away
You must take the action as soon as the idea hits your mind. Don't wait for the right moment to take the right action, just make the move and get it right later. Nothing will happen if you don't start the right way.
Taking action right away does not mean that you do it without any plan or framework. Grab a piece of paper and pen to write down a business plan. Register a domain, draft the product and design the prototype.
After you have prepared a rough draft, analyze it with competitors. Write down the value proposition and unique selling points of your product. The initial research and planning will be the first step towards your business success. Take as much time as you can to craft it well.
Sell something you're Passionate About
The success of your startup is that how passionate you are about what you are selling. Passion will drive you to overcome any challenges and obstacles that you might face in the future. As long as you love your business and what you are doing you will easily handle anything that hinders the success.
Moreover, as a leader, you will be able to guide your team and set them on right track, if they are not skilled enough. Make sure to be the influencer in the area you are working in and know each aspect of it.
Meet Influencers and Ask for Advice
In the early stages of your startup, you might not be able to solve problem sole handedly. For example, how to be registered, seek investment and scale up your business. You might also ask professionals to help you get the things done. It will help you to release some burden.
If any issue arises, you don't know what to do. For this purpose, you might need some expert advice, professional skills and right resources to solve the problems.
Hire Remote and Contract Workers
During the initial phase of your startup, you might not be able to hire full-time workers due to a shortage of funds. For this purpose, remote and contract workers will help you lower the cost and get the work done.
Moreover, the benefit of hiring remote workers is that you will get the best talent at an affordable price. Doing all the stuff by yourself will lead you to startup burnout without yielding any positive results.
Thinking of Money
Business is all about making money and saving yourself from starving, homelessness and security. A startup, who worry too much about making money at the early stages, would get themselves off the track.
An advice from Creative Bloq states that you don't necessarily worry about where the money will come from. A good product will always find the way to make money.
Instead, try to focus on increasing value of your product, devise a strategy to out beat competitors and hire valuable resources. Moreover, try to find your first client and get paid through early signups and pre-launch selling. This would help you feed your business some extra money to meet expenses. As long as you are selling a valued product, there is no way to stop the inflow of money. You just need to wait for the final launch.
Talk to Your Prospects
Startup is not about building a successful business empire. It is more about making clients, solving their problem and deliver a top-notch product. Your business will survive only if the people are showing interest in your product. The quicker you learn about your customers, the sooner you will be able to scale up your business.
Market Your Product
No one in this world can deny the importance of marketing in the business world. Unless you don't market yourself, your product is unknown, you are unknown and your clients have no idea who you are.
As soon as you engage customers through social media networks and ad campaigns, your chances of being successful as a startup would be higher. Kick starting your startup at the early stage needs marketing and growth hacking. Make sure you use the right channels, engage people and give your startup a new boost.
Conclusion
Working on startup to deliver results quickly does not mean that you should force scaling. The process of scaling takes longer time and happens gradually. The idea of quickly starting a startup means to utilize available resources in best possible manner. If you are looking for quick profits and overnight success, think again – whether you are serious about your startup development or wandering in dreamland.
RELATED
---
0

COMMENT
---
---