Technical Article => Business =>

Business
How Hubspot And Dynamics CRM Integration Benefit Sales And Marketing?
---
Are you running Microsoft Dynamics CRM software? Have someone just told you about Hubspot? Are you planning to have HubSpot for your inbound marketing? We would like to tell you that hubspot and crm integration is what you should think about. Why? In present time, companies cannot completely depend on synchronization of their leads and contacts. Integration of hubspot and CRM is next thought to be considered to achieve results from sales and marketing team. In this story, you will learn about significant ways to get the most benefits from integration buck.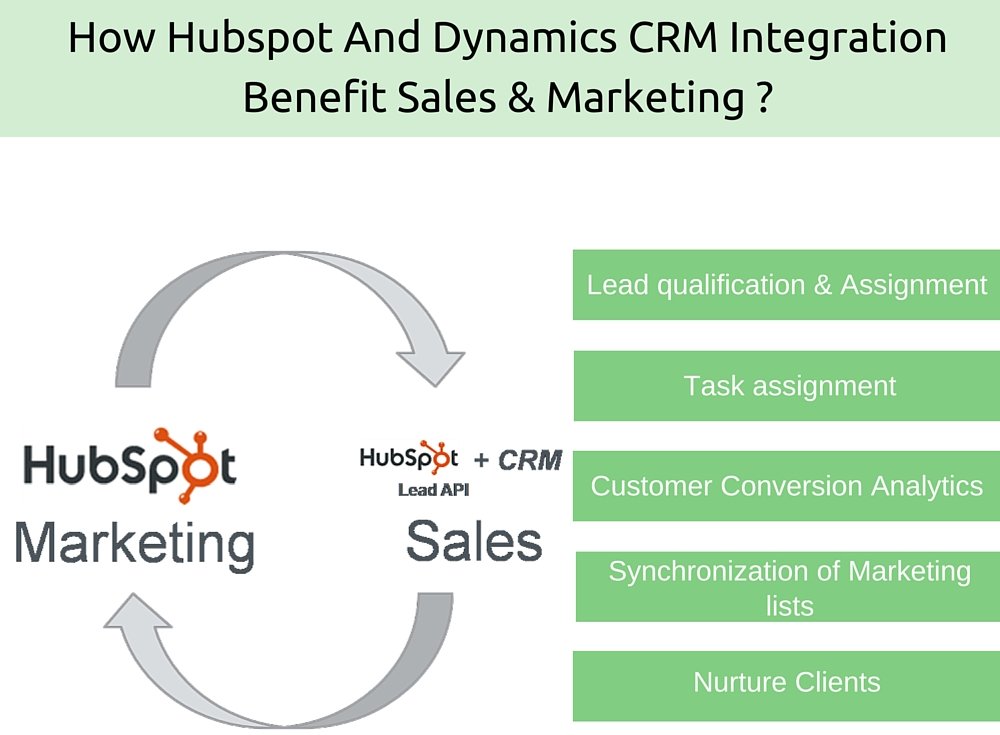 Lead qualification and assignment
The inbound marketing software of Hubspot assists you in bring traffic to your website and generate leads. There are times when most leads who convert on your website are not prepared to communicate to sales. Hubspot marketing automation helps in building trust and goodwill with follow-up offers and email nurturing.
It is easy to qualify your leads in Hubspot and it is done with the help of HubSpot Smart List feature. This feature allows you to define the criteria that create a qualified lead.
Creating tasks in CRM will help the company to drive accountability by ensuring the team is following all assigned tasks efficiently. Dynamics and HubSpot integration will help in creating activities or jobs based on certain defined rules in the sales process of the company.
Close the loop with Customer Conversion Analytics
Your job doesn't end when your client buys your product. The client journey is very important than their buying process. Your email marketing and growth efforts will influence customers and they will be loyal for you.
Synchronization of marketing lists
Experts always advice you to use Smart Lists in HubSpot for the marketing segmentation, but there are cases when you can use dynamics to manage the lists.
HubSpot and CRM software integration services can offer massive return over investment around client gratification and retention. It nurtures clients by syncing customer data, like last purchase date, service type, contract type, etc.

This is how HubSpot and CRM integration help sales and marketing team in achieving maximum ROI with great confidence. Companies can consider this integration and get the most benefits and achieve growth in business by retaining existing clients with an ease.
RELATED
---
0

COMMENT
---
---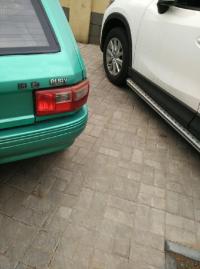 By sonic0002
Will this RUBY car perform better than a PYTHON car if there is any? Is the boss of this car manufacturer a Ruby programmer before? Great thanks to the image author Sina Weibo user @yutopipp for his authorization