Technical Article => Business =>

Microsoft
Using Data Loader Services in Microsoft Dynamics CRM
---
Customer usually feels pain of migrating large volume of data to other system that may result into loss of sensitive data as well. Developers have to write custom code as well to make data compatible with other systems.
To reduce this pain, Microsoft has developed data loader services in cloud for CRM online. The benefit of this service is flexible data moving between flat files and it also reduces overall implementation costs too.
What are the major benefits?
Data importing has become much flexible tan past.

Developers don't have to write custom code for data compatibility and data moving to other platforms.

Supports data moving for bulk projects in Microsoft Dynamics CRM

Implementation costs are reduced to a much larger extent.
How it will work?
First of all, data that you want to move will be encrypted to some secret form and it can be quickly moved between flat files. It also facilitates data mapping for easy access of data. There is one excel app to fix invalid data issues and iterating between multiple data sets.
Data is processed in parallel to handle heavy data loads. You can import multiple data entities to a single project. It handles data relationships, data updates and automatic data detection. Microsoft dynamics CRM data loader service is also able to access historical data to give ensured throughputs.
Configuring Data loader services
First of all, deploy data loader runtime module for particular CRM organization.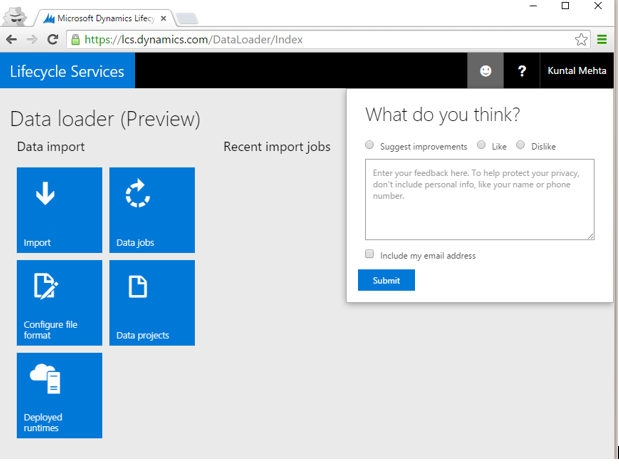 Fill up the data and select CRM organization to which you wanted to import data.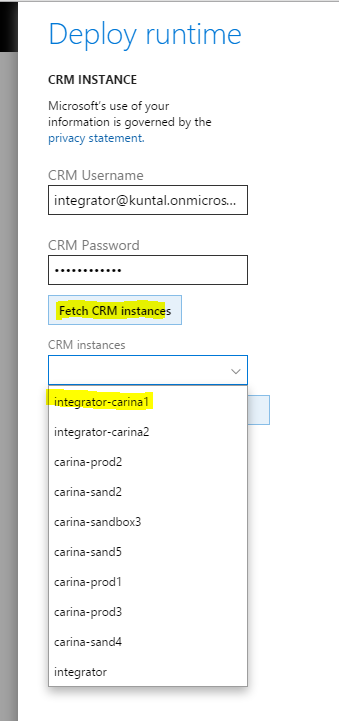 "Deployed runtime" will take approximately 20 to 30 minutes. If status for CRM status is showing running then it will be deployed successfully.

Configuring Flat Files
As data has to move between flat files only so it is necessary to know how it would work. Once data loader service has been deployed, you can view many options on "Dashboard".
Select "Configure file format" option from main Dashboard.

Enter necessary file details and file format "CSV".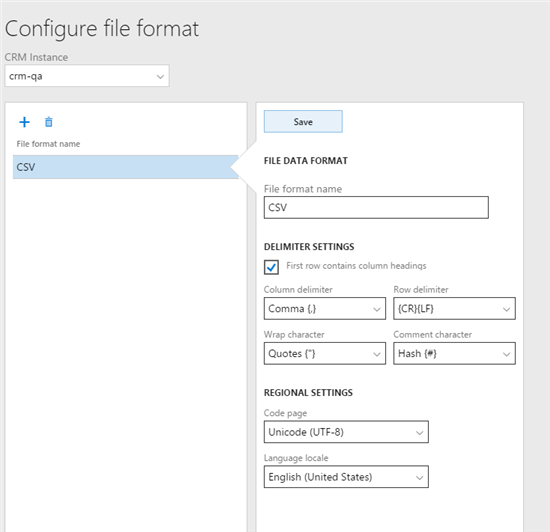 Now click on save button and start importing data. Here, most important point to focus on is mapping between alternate keys.

You can even ignore mapping option but it may be more prone to errors. To enjoy maximum throughputs, data mapping should be done precisely.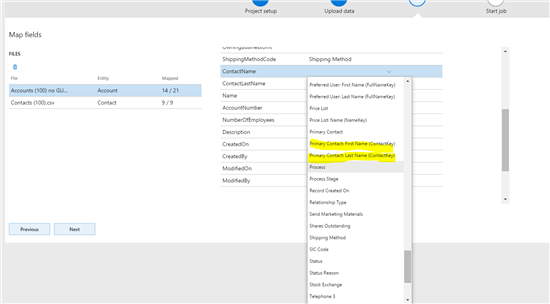 After reading this article, it would be easy to use data loader service in Microsoft Dynamics CRM to move data between flat files.
The process may take time but it is easy and precise solution for data migration without writing any custom code.
RELATED
---
0

COMMENT
---
---