Technical Article => Business =>

Google
The new Google Search By Voice
---
Along with the new announcement of the new Google logo, there is a new change to the Google search -- The Google Search By Voice. When you use Google in a browser, you will see below color mic icon now:

With this, you can search by speaking in front of your computer,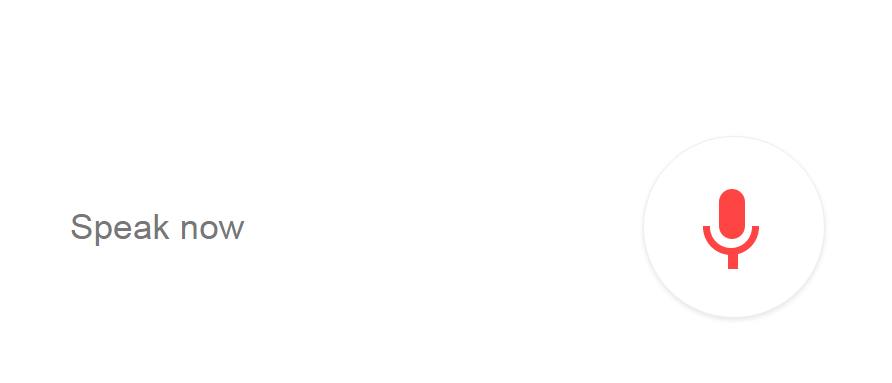 OK, Google will listens to what you are saying and do the search for you. As described by Google, this change:
A colorful Google mic help you identify and interact with Google whether you're talking, tapping or typing.
As claimed by Google, there will be more minor changes to Google products with the new change of the Google logo.
RELATED
---
0

COMMENT
---
--- By sonic0002
You can see other things Steve JObs hates doing but his successor Tim Cook did here.