Technical Article => Business =>

Alibaba
Jack Ma : Where are you going during the weekends?
---
Jack Ma, the Chinese e-commerce giant Alibaba founder and executive chairman, was reported to show up in a night club named Dragon-i in Hong Kong on 17th August night (Beijing Time). It became the headline in China soon after this news was reported as many people thought it was quite unusual that a successful and super rich business man like him would show up in night clubs.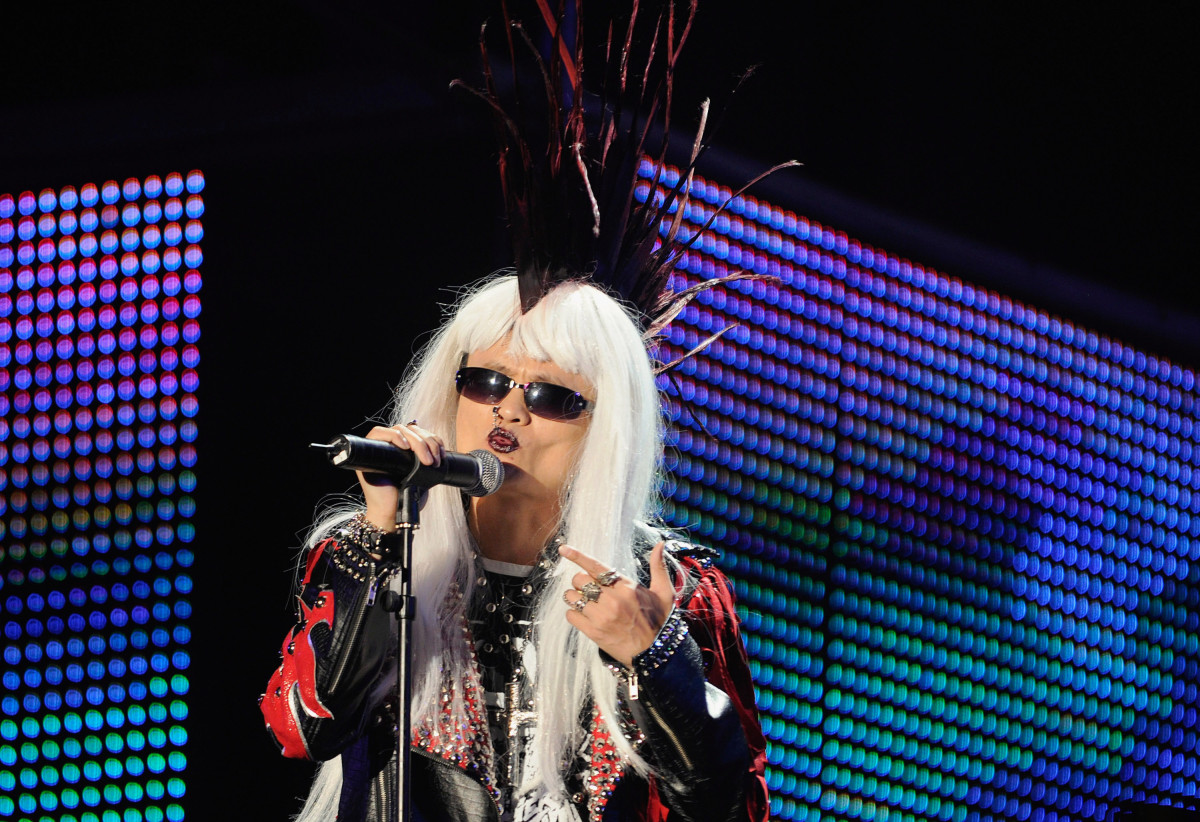 Jack Ma explained on his Weibo(China's Twitter) on this and he posted a question to people as well which said "Where are you guys going during the weekends?". Below is the screenshot of his Weibo.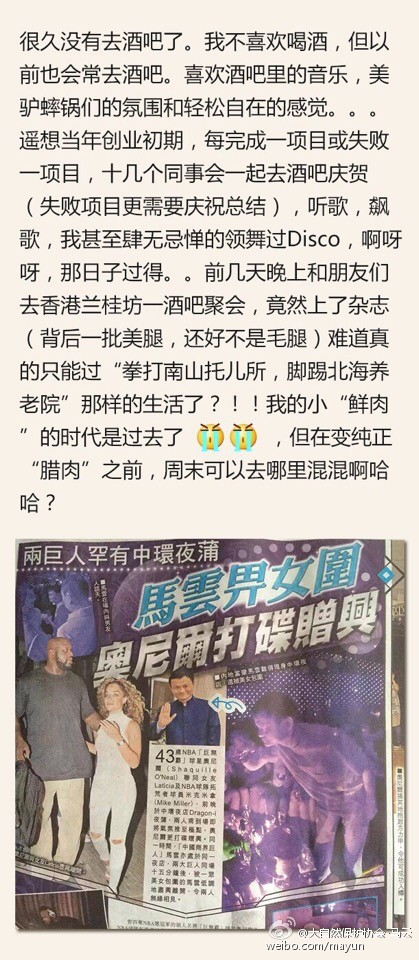 In this Weibo, he told a story about him and his team. He said that he didn't like to drink and he didn't go to bars(nightclubs) for a long time. But he would go to bars in early stages of his startups, he loved the music there and he thought it was a great environment for relaxing. He and his team would go to bars if their projects succeeded or failed. He even leaded the Disco dance in a barr before.
But he didn't directly respond to why he went to Dragon-i on 17th August. He just said he didn't want to live the life where retired people should live. It was not inappropriate to go to bars based on his opinion. He even asked one question that where other people go during the weekends.
We don't know what is the real reason behind this. Maybe he just wants to have some fun. It seems he is not too worried about the future of Alibaba even though the share price of the e-commerce giant has dropped to its lowest price since its IPO last year.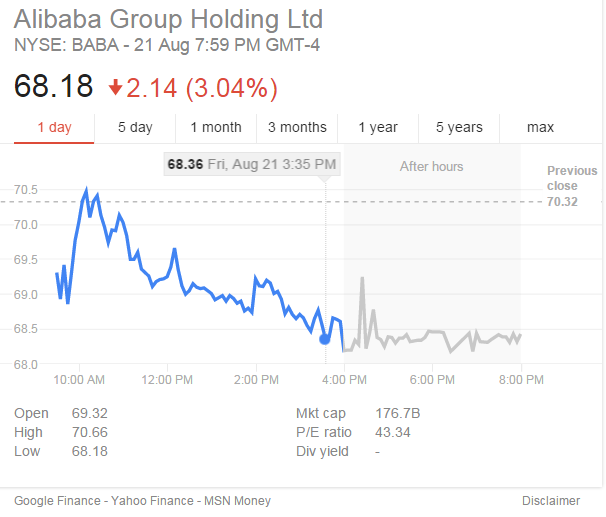 There are definitely lots of challenges facing Alibaba. More and more competitors are threatening the dominance of this e-commerce giant in China such as Jing Dong. Also the earnings report is not so appealing to investors as well. Worse, some bad news about their business are coming out now and then. For example, fake products on its B2C platform Taobao.
Alibaba is trying its best to making through all these difficulties. The market for e-commerce is huge in China. Let's wait and see what will happen next.
RELATED
---
0

COMMENT
---
---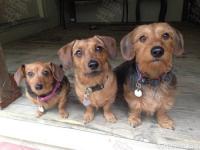 By sonic0002
Wait! Which sort algorithm to choose? Quick sort? Bubble sort? Insertion sort? ....