Technical Article => Business =>

Startup
Jackie the smart quadcopter to launch at Robotics Week
---
Flying security camera synced to smartphone kicks off Kickstarter campaign
Entrepreneurs and robotics graduate students Jackie Wu and Ritwik Ummalaneni, in Northwestern University's Master's in Robotics program, are launching their new product, Jackie, during the National Robotics Week. The flying security camera quadcopter syncs straight to a smartphone, and is the next evolution in home security platforms that consumers have been waiting for.
Jackie's intuitive and easy controls enable users to fly the drone straight from one's handheld device. In addition to the standard equipment for quadcopters: flight controller, a microcontroller using proprietary software for controls, and first person view (FPV) stream, the product comes with wireless charging, which begins automatically whenever Jackie is landed on the charging pad.
The startup's founder, Jackie Wu, after which Jackie is named, says, "This is the first of several hundred plus ideas I have scribbled in my notebook and on a list saved on the cloud I want to build here at Eight Six Ninety-One Technologies." A passionate entrepreneur, he believes that there is no better time to be an innovator in the field of robotics. "The new wave of technology is booming all around us – factors such as cloud computing, big data, and the affordability of hardware/software development just proves that there is no better time in history than now to build a robotics company, to make a difference in this world using robotics," Jackie shares.
He works closely with his lead engineer and co-founder Ritwik Ummalaneni, who has built drones from scratch and has even consulted for the government of India, as well as several business entities, with drones. Ritwik has researched controls theory and mechatronic design, and as an undergraduate, created a UAV (Unmanned Aerial Vehicle) Institute at his alma mater with a senior faculty. "Bringing new, accessible robotics products into the hands of the consumers is something I am really excited about, and with Jackie, it's the first of many great things that we can do," Ritwik says.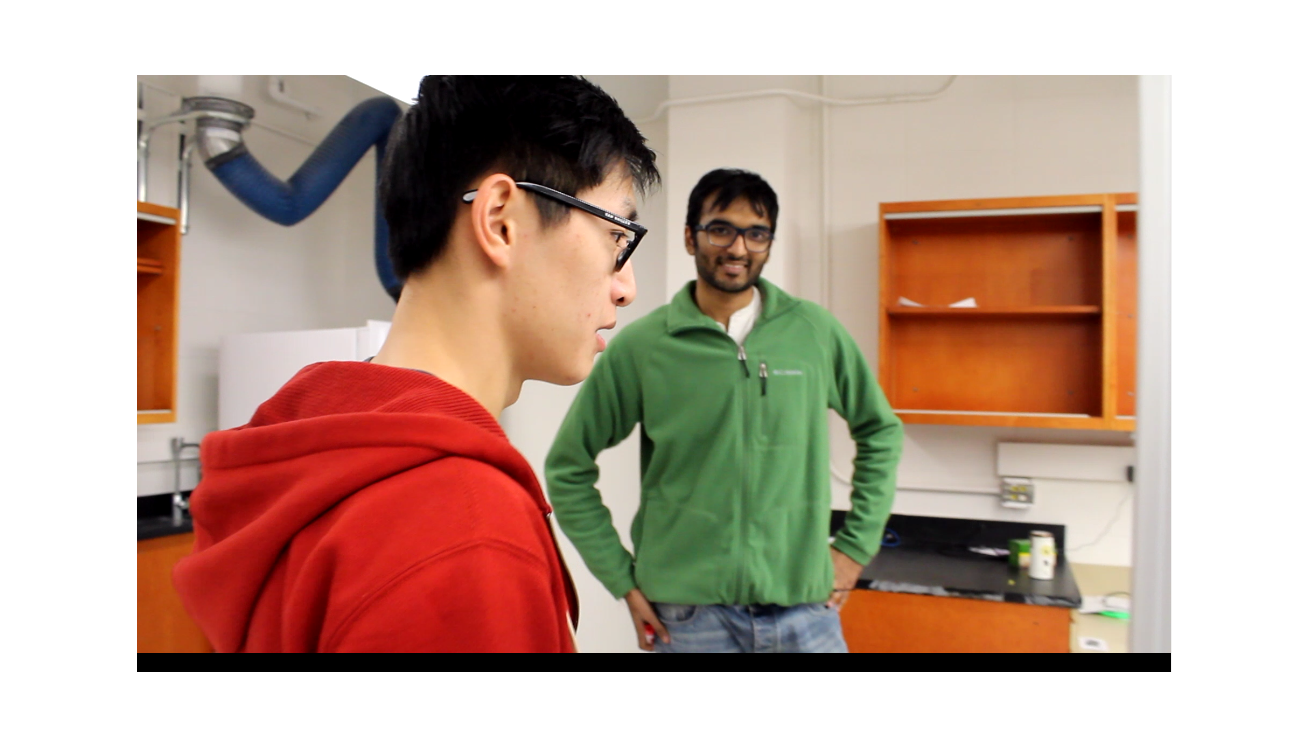 Jackie's live camera feed shows up right on the phone screen, and simple flight controls are sent through double-tapping to go forward, or tapping left and right on the phone to go their respective directions. Jackiecan be used in lieu of traditional, immobile security cameras for home security needs, as well as checking on other things to give the owner peace of mind when they are away from home. Jackie can be used, for example, to fly over to the door and make sure you locked it after you left for work. Or fly to the kitchen and make sure you turned off the oven or stove. Jackie can notify you of whether your new Amazon package arrived, by flying to the front window. And multiple people can access the same Jackie, meaning Mom and Dad and the whole family can gain the peace of mind about their home.
Pre-order special prices start at $199, compared to the projected retail price of $249. Kickstarter, the popular crowd funding site, works on an all-or-nothing concept: if the entire goal is raised before the end date of May 6, then the funds will be disbursed and Jackie will enter production. Jackiehas a working proof of concept using an open source quadcopter, and the team is working with manufacturing experts on the final design and production.
About Eight Six Ninety-One Technologies
Jackieis the first product of the robotics startup Eight Six Ninety-One Technologies, which aims to create a line of "Internet of Things" devices for both the consumer and enterprise markets. Eight Six Ninety-One Technologies is based in Evanston, IL and led by Northwestern University graduate students Jackie Wu and Ritwik Ummalaneni.
Website: whatdoesjackiesee.com
Facebook: facebook.com/eightsix91
Twitter: @eightsix91
RELATED
---
0

COMMENT
---
---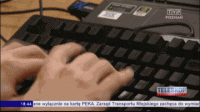 By sonic0002
A TV program visits one game company. The programmer doesn't want to showcase his programming skills to the world. So he did this. Can you write code like this?