Technical Article => Business =>

Facebook
Here is why Mark Zuckerberg wears the same thing every day
---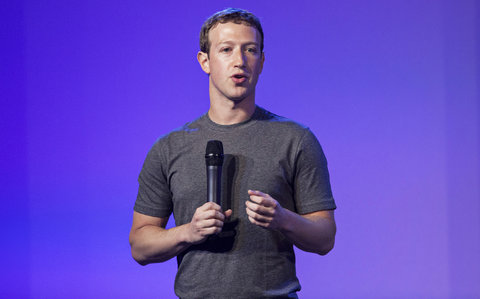 Have you noticed that Facebook CEO Mark Zuckerberg always wears the same thing every day when he appears in the public? A grey t-shirt which is now a symbol of Mark Zuckerberg.
The reason why he wears the same thing every day is "I want to clear my life to make it that I have to make as few decisions as possible about anything except how to best serve this community" as what he said in an in-person public Q&A at the Facebook HQ in Menlo Park where he answered questions from people around the world.. He felt he was not doing his job if he spent any time on something that is silly. He would like to dedicate all his energy to build the best products and services and help people reach their goal.
Finally he added one more sentence ""So even though it kind of sounds silly — that that's my reason for wearing a gray T-shirt every day — it also is true.".
Let take a look at what he had said about this:
What about the dislike button? is this also the reason why Facebook doesn't introduce the dislike button?
RELATED
---
0

COMMENT
---
---