Technical Article => Business =>

Business
Will Weibo's IPO be a success?
---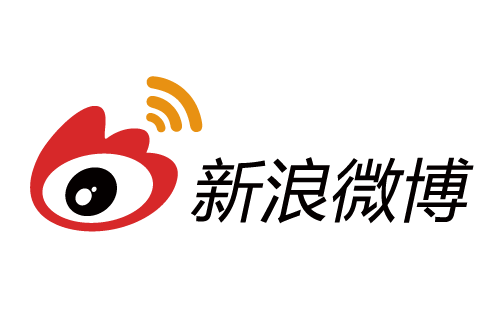 The Chinese version of Twitter -- Weibo is going to launch its IPO today on NASDAQ. The stock code is "WB" and its target price per share is set to $17. The total funds it's going to raise is around $328.44 million. Weibo claims it's the first Chinese SNS media to be listed on NASDAQ.
Goldman Sachs and Credit Suisse are the joint lead underwriter of the IPO. They have gained one option from Weibo for validity of 30 days to buy 2.52 million shares of ADS. One interesting thing is Goldman Sachs is also the lead underwriter of Twitter's IPO.

This is the fifth year since Sina launched Weibo service in 2009. The initial name of it is Sina Weibo, to prepare for its IPO, Sina changed the name to Weibo from Sina Weibo. This step indicates that Sina wants Weibo to be an independent brand. This is good for the growth of Weibo both in China and in global market.
As of March this year , Weibo gained 143.8 million monthly active users and 66.6 million daily active users. It has the largest number of active users among Chinese social media platforms . There are more than 80,000 government agencies and officials registering on Weibo. Also there are more than 70 million verified personal accounts and more than 40 million verified enterprise accounts, Weibo plays an important role to connect government , business, celebrities and ordinary users. At the fourth quarter of 2013, its operational profit was $3 million and becoming China's first profitable social media platform. At the first quarter of 2014 , Weibo's revenue was $67.5 million, an increase of 160.6% .

This is another social platform to be listed on NASDAQ after Twitter. We will keep an eye on whether it will stay strong on NASDAQ. To be honest, we are a bit worried about it since there are declining confidence in tech shares recently and many tech companies have their share price dropped. But anyway, wish Weibo good luck.
RELATED
---
0

COMMENT
---
---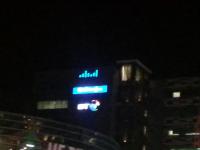 By sonic0002
A Cisco logo on one Cisco building. Does this reflect the status quo of Cisco where it loses its power or signal in the network market? Obviously it's in a tough stage.