Technical Article => Business =>

Tencent
WeChat 5.0 is coming soon
---
WeChat 5.01 now is available on App Store, but on Android, you still need to wait for some more time. If you want to experiment with new features of WeChat 5.0 now and you are using Android, you can request a beta version of WeChat 5.0 through here .Let's check out the new features first.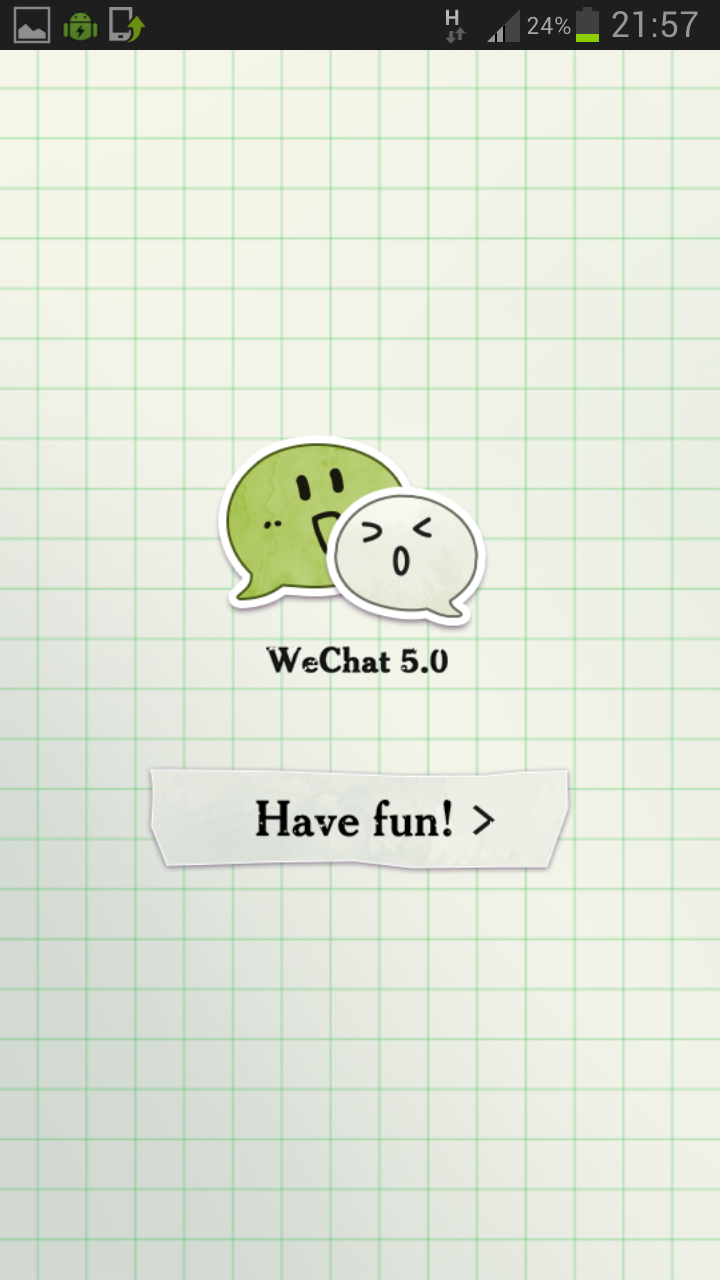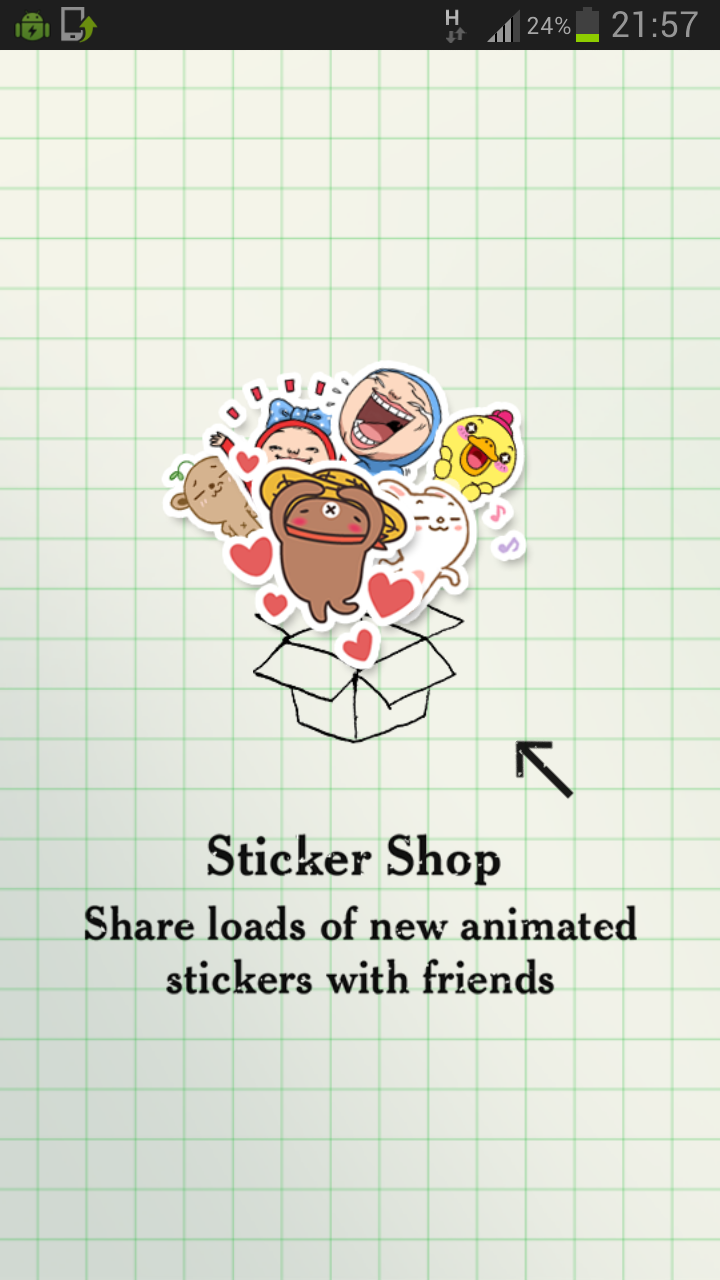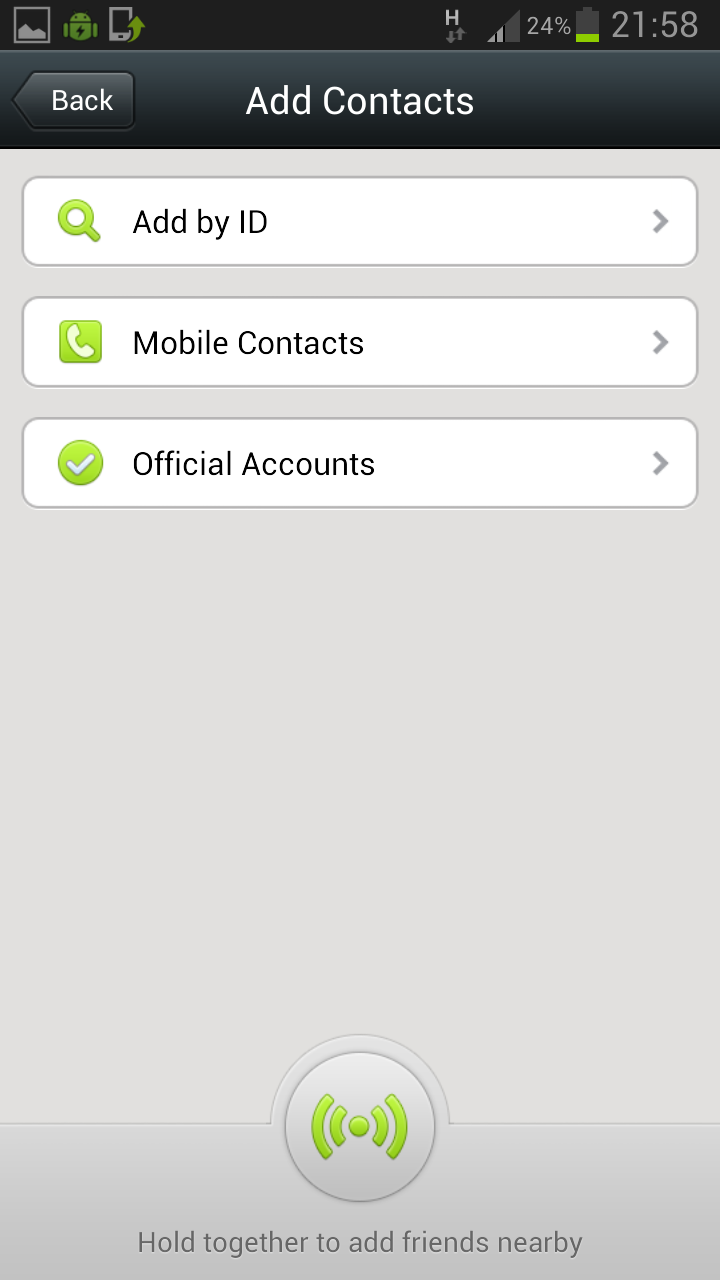 WeChat 5.0 adopts the popular flat design, it focus on game platform. Main features are:
You can play games with friends in game center
Add bank account to pay with WeChat
New bookmark function, you can bookmark messages from chat,public accounts and moments
Scan, you can scan bar code,magsine cover, CD cover or even translate English words to Chinese
Self developed voice recognition technology, you can embed voice message within a chat
Sticker shop
New way to add friends. "Hold together to add friends nearby
On the new WeChat, the scan capability is strengthened, in addition to the original QR code, you can now scan many more. This what Tencent is trying to do, it wants to make the scan as its super entry point for WeChat. Another new big change is game, you can now play games on WeChat just as on other platforms, you can also play games with your friends online. There are dozens of games available on WeChat now such as Moon Wolf.
RELATED
---
0

COMMENT
---
---