Technical Article => China =>

China
China has 591 million netizens now
---
CNNIC(China Internet Network Information Center() released its 32nd research report on Internet usage in China on July 17 Beijing Time. According to the report, China has 591 million netizens until June 2013, among them 464 million are phone Internet users. Chinese netizens surf the Internet 21.7 hours a week.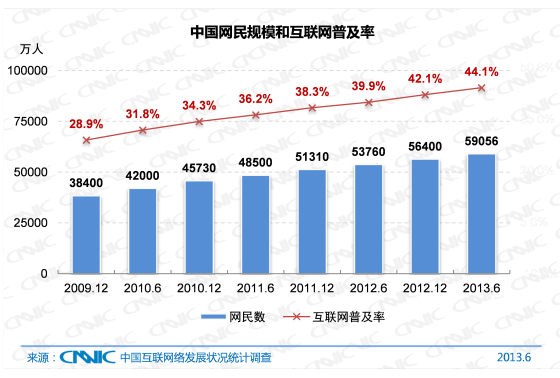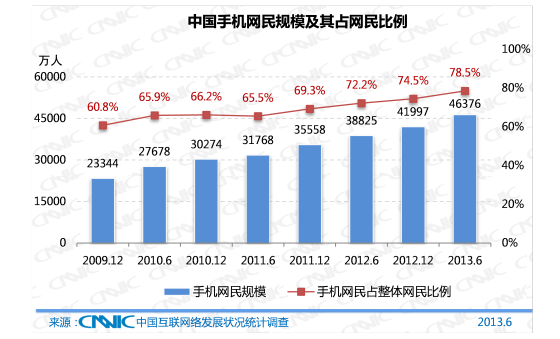 The report shows that China's netizens reached 591 million as of the end of June 2013, an increase of 26.56 million people compared to the end of 2012. Internet coverage rate is 44.1%,2% increment compared with the end of 2012. In the first half of 2013, 70.0% of new Internet users are using mobile Internet, mobile Internet users become the biggest source of netizen increment.
Mobile Internet becomes a new driving force of Internet development in China: On one hand, development of mobile Internet promotes the popularity of Internet in China, in particular for those staying at rural places where Internet access is difficult; On the other hand, mobile Internet promotes new economic growth, mobile Internet-based innovation boom provides new business models for traditional Internet business.
From the report, we can find that it's a huge market. It will provides lots of opportunities to people working in the Internet industry.
RELATED
---
0

COMMENT
---
---