Technical Article => Business =>

Google
Motorola : A Google company
---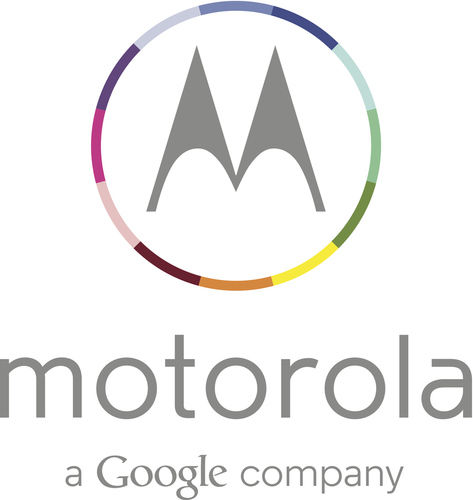 According to Sina Tech, Motorola Mobility has changed its company logo this week. The new logo comes with new graphic design and new font design.
The new logo still has the 'M' badge and "MOTOROLA". However, the color of the 'M' badge changes from the old white to the new gray and the outer ring color also changes from red to multi-color. It is more like the Google logo's color scheme.
At the same time, the "MOTOROLA" string on the logo also changes from upper case letters to lower case letters, color changes from bold black to gray. This makes it look more soft and more comfortable.
This logo first appeared on Techweek, Techweek is a conference co-sponsored by Motoro and this year's conference will be held in Chicago this week.
Under the new logo, there is one more sentence "a Google company", it is to say that Google has acquired this company. In August 2011, Google announced the acquisition of Motorola Mobility with 12.5 billion US dollars.
The last time Motorola changed its logo was in December 2010 and January 2011.
RELATED
---
0

COMMENT
---
---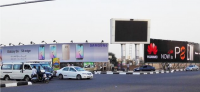 By sonic0002
This is the second advertisement after the initial one at Next is now. Definitely the fight is on. Samsung : Next is now Huawei : Now is P8.