Technical Article => Mobile =>

Apple
Apple share price drops again
---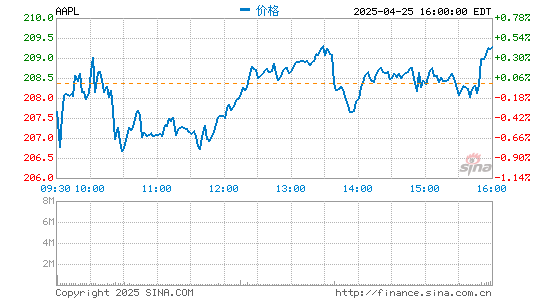 According to Sina Financial, Due to worries about mini iPad shipments for the second quarter, investors continued to sell Apple stock (AAPL) on Wednesday, its intraday stock price fell 4.8% to its lowest level for the past year.

Beijing time 23:00, Apple shares fell 4.76% to $405.97. DigiTimes reported that due to lack of market demand, mini iPad shipments fell 10% to 20% in the second quarter.

Edward Parker from Lazard Capital wrote: "We continue to expect that Apple is at risk, it's mainly on account of the second quarter, the quarter ended at June should be a watershed, after that there will be a number of new products to be launched in the summer and autumn . "

At the same time, Apple supplier Cirrus Logic shares tumbled 10%, the voice chip maker's fourth-quarter revenue was below market expectations and first-quarter revenue also failed to meet the expectation.
RELATED
---
0

COMMENT
---
---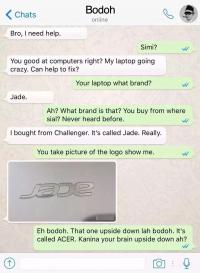 By sonic0002
The image is authorized to publish here by Sina Weibo user @雪狼湖行于世.