Technical Article => Other =>

Other
Early homepages of some famous websites
---
Are you curious about what are their early homepages like for some famous IT companies? Let's take a look at them now.
1. Google
This page was relative concise at that time. The current Google homepage is more concise.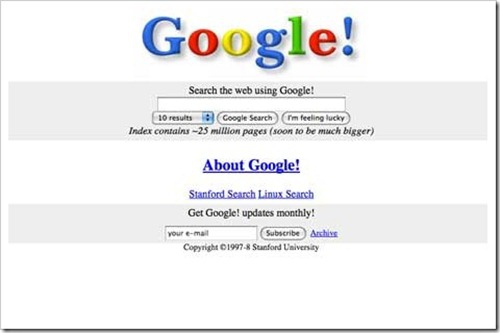 2. Facebook
It went online on 4th Feb, 2004. This was its homepage in 2004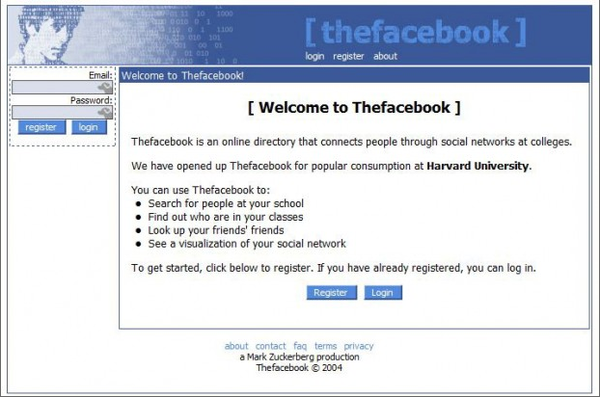 3. YouTube
It went online on 15th Feb, 2005. Until 22nd April, the first video clip was uploaded.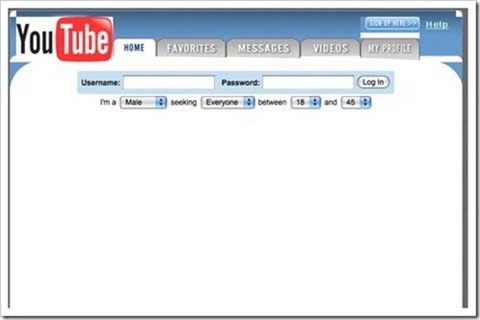 4. Wikipedia
It emphasizes on free content and collaborative editing. It also supports many languages.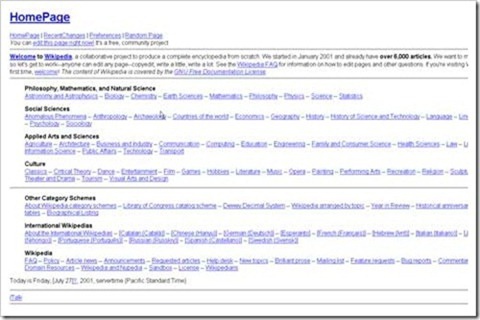 5. Yahoo
It was created in January 1994.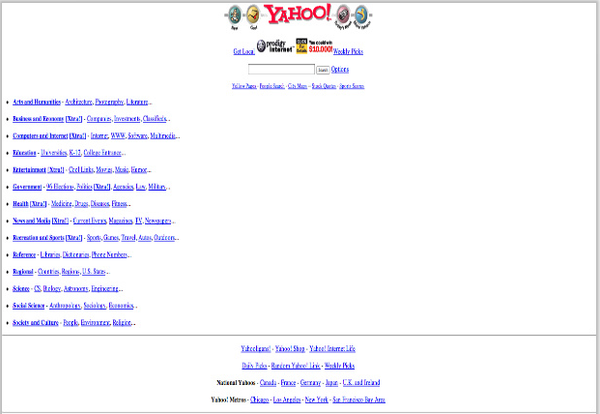 6. Twitter
It was called twttr at first.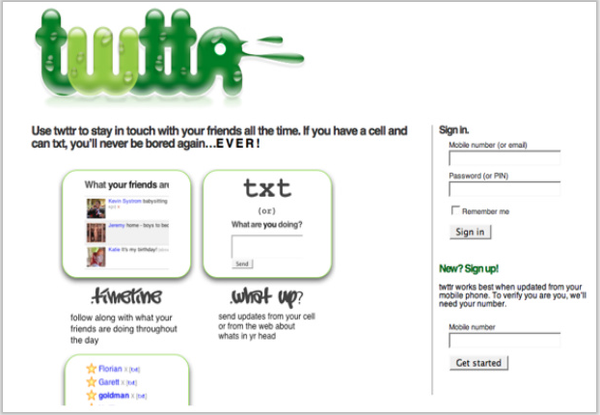 7. Blogger
It's acquired by Google and now becomes a service of Google.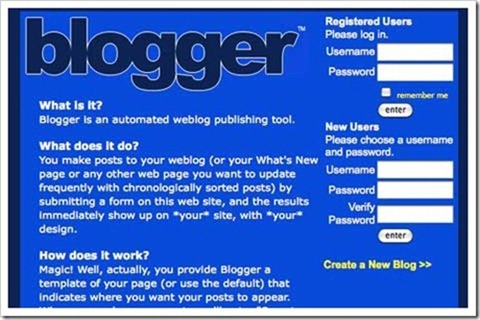 8. Apple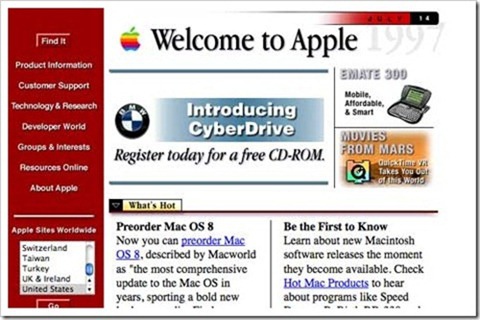 9. Amazon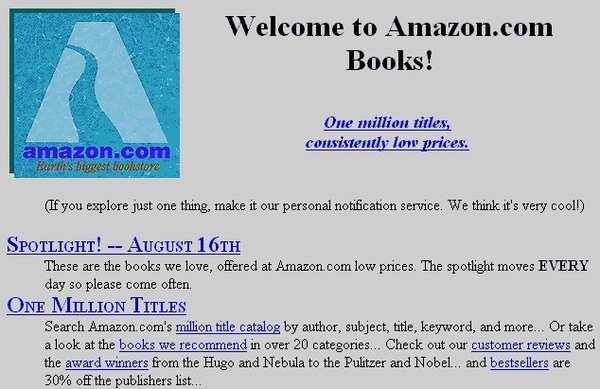 10. MSN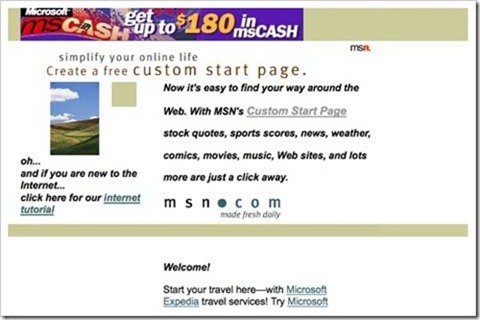 11. MySpace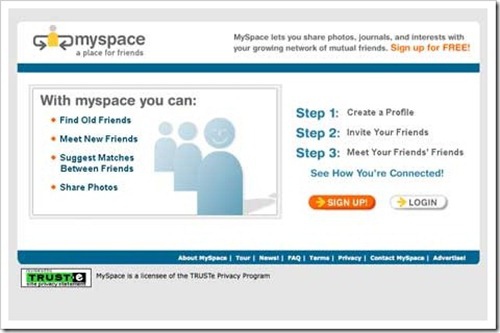 12. NYTimes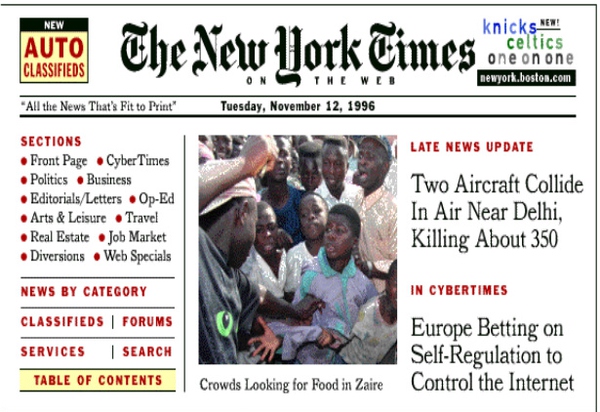 After seeing above images, I have only one thought : time can change everything!
RELATED
---
0

COMMENT
---
---