Do we need a Facebook phone?
Today, the smartphone market is dominated by two platforms, iOS and Android. Microsoft's struggles to broach that dominance with Windows Phone (and its own untold billions) shows just how difficult a challenge it can be. Now Facebook says they will get into smartphone market. Do we really need a Facebook phone?
1

ANSWER
---
This makes everything so completely pnaielss.

REPLY

Posted by

Anonymous

at 2012-06-21 23:36:32
---
POST ANSWER
---
Sorry! You need to login first to post answer.
OR
SUBSCRIBE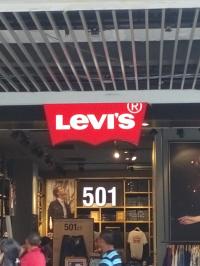 By sonic0002
In HTTP 1.1, the status code 501 means not implemented. What if this happens at Levis?