What will be the technology trend in 2013?
In 2012, we saw the release of iPhone 5, we saw the Windows 8 come to our life, many new products are changing our life. In 2013, what will be the trend of technology evolution? What new products will Apple, Microsoft, Google...bring us?
0

ANSWER
---
No answers available. You can post your answer below.
POST ANSWER
---
Sorry! You need to login first to post answer.
OR
SUBSCRIBE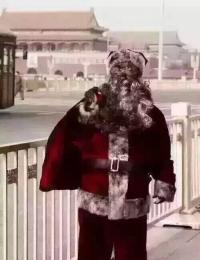 By sonic0002
It's a sarcastic picture describing how heavy the haze is in Beijing on Christmas day. Every winter people in Beijing will suffer the heavy haze.