Who are threatening "Open web"?
In April, when interviewed by Guardian, Google co-founder Sergey Brin said "very powerful forces that have lined up against the open internet on all sides and around the world.". Also, Steven Rosenbaum discussed the current situation of "Open web". In this discussion, many people think that "Open web" is currently in danger. In your opinion, Is "Open web" in danger? Who are threatening "Open web"?
0

ANSWER
---
No answers available. You can post your answer below.
POST ANSWER
---
Sorry! You need to login first to post answer.
OR
SUBSCRIBE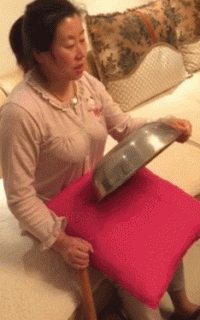 By sonic0002
A Chinese lady is learning how to drive secirouly with equipments found in her own house. She is so creative.