Should Microsoft sell Bing to Facebook?
0

ANSWER
---
No answers available. You can post your answer below.
POST ANSWER
---
Sorry! You need to login first to post answer.
OR
SUBSCRIBE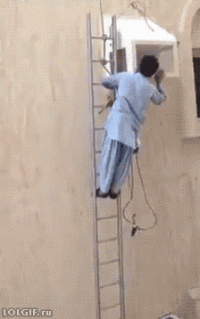 By sonic0002
After viewing this picture, you should understand what procedure programming is. Want to install air conditioner at higher levels? Give them more ladders.