What's the first thing you do when you come to the office?
Every day when you are in the office, you may do many things, like checking emails, making phone calls, writing codes or debugging or.... But do you still remember the first thing you usually do when you come to the office? You can share it with us.
0

ANSWER
---
No answers available. You can post your answer below.
POST ANSWER
---
Sorry! You need to login first to post answer.
OR
SUBSCRIBE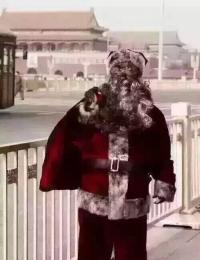 By sonic0002
It's a sarcastic picture describing how heavy the haze is in Beijing on Christmas day. Every winter people in Beijing will suffer the heavy haze.