Will open source lose to closed source?
Many tech companies embrace Open Source, such as Oracle and Microsoft. But at the same time, many people are suspicious of open source. They take the Android and iOS as examples. Android is open sourced while iOS is closed sourced, there are many virus, trojans and malicious programs on Android and almost all mobile developers who earn money are based on iOS. They think the platform which can make devellopers make money will be the final winner. What's your opinion? Will open source lose to closed source?
0

ANSWER
---
No answers available. You can post your answer below.
POST ANSWER
---
Sorry! You need to login first to post answer.
OR
SUBSCRIBE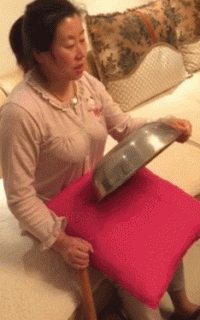 By sonic0002
A Chinese lady is learning how to drive secirouly with equipments found in her own house. She is so creative.