What surprise will Facebook bring us on 20 June?
Facebook sent a mail to some media about a press event to be held on 20 June. But they don't mention about what the press event is about. After that, some news says it may be about one Facebook RSS reader which is to replace Google Reader; one other saying is that Instagram may launch short video sharing function. What surprise will Facebook bring us? Which product do you prefer? RSS reader or short video sharing? Or other product?
0

ANSWER
---
No answers available. You can post your answer below.
POST ANSWER
---
Sorry! You need to login first to post answer.
OR
SUBSCRIBE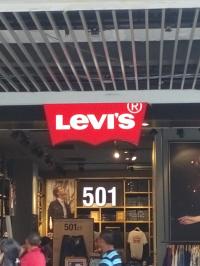 By sonic0002
In HTTP 1.1, the status code 501 means not implemented. What if this happens at Levis?