Technical Article => Business =>

Microsoft
Microsoft announces new Microsoft Band
---
Microsoft just announced a new Microsoft Band on a new product release event held in New York today. This new device is the second generation of the smart wearable device since the first generation announced around 1 year back(29 October, 2014).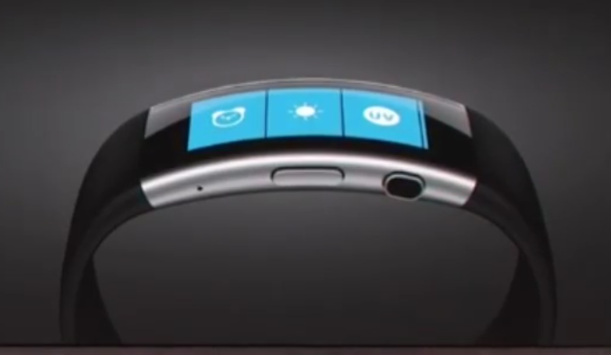 The biggest change of the new Microsoft Band is that it has a whole new design with curved screen. It now can be better adept to our body structure. In addition to this, there are a few other features as well. Below is a list of the features this new Microsoft Band has:
Curved OLED screen with Gorilla Glass
Cortana integration
11 sensors including a new barometer
Can track exercise and sleep quality
Built-in GPS
UV Monitoring
Calorie tracking
Guided workouts
Smart notifications
VO2Max -- Max volumn of oxygen calculation during exercise
The new Microsoft Band will be available on October 30 but can be pre-ordered now. The price is $249. Other details of the new Microsoft Band are to be unveiled later by Microsoft.
You can now also check out what's new for Surface Pro 4.
RELATED
---
0

COMMENT
---
---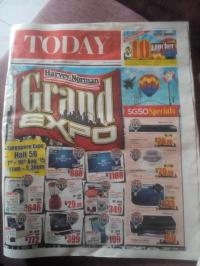 By sonic0002
TODAY Is a newspaper in Singapore. When I went by the MRT station, I got this free distributed newspaper. Then I was shocked by the first page of it. Where is the headline? Oh, is it Harvey Norman promotion?