Technical Article => Mobile =>

Apple
Apple has trouble in Russia now for homosexual promotion
---
According to The Independent report, Apple is now facing an investigation and a potential fine of up to one million rubles from Russia government. This investigation is about the built in same-sex emotion icons in iOS keyboard. Russia claims that these emotions violated the "Russian LGBT propaganda law" approved in 2013.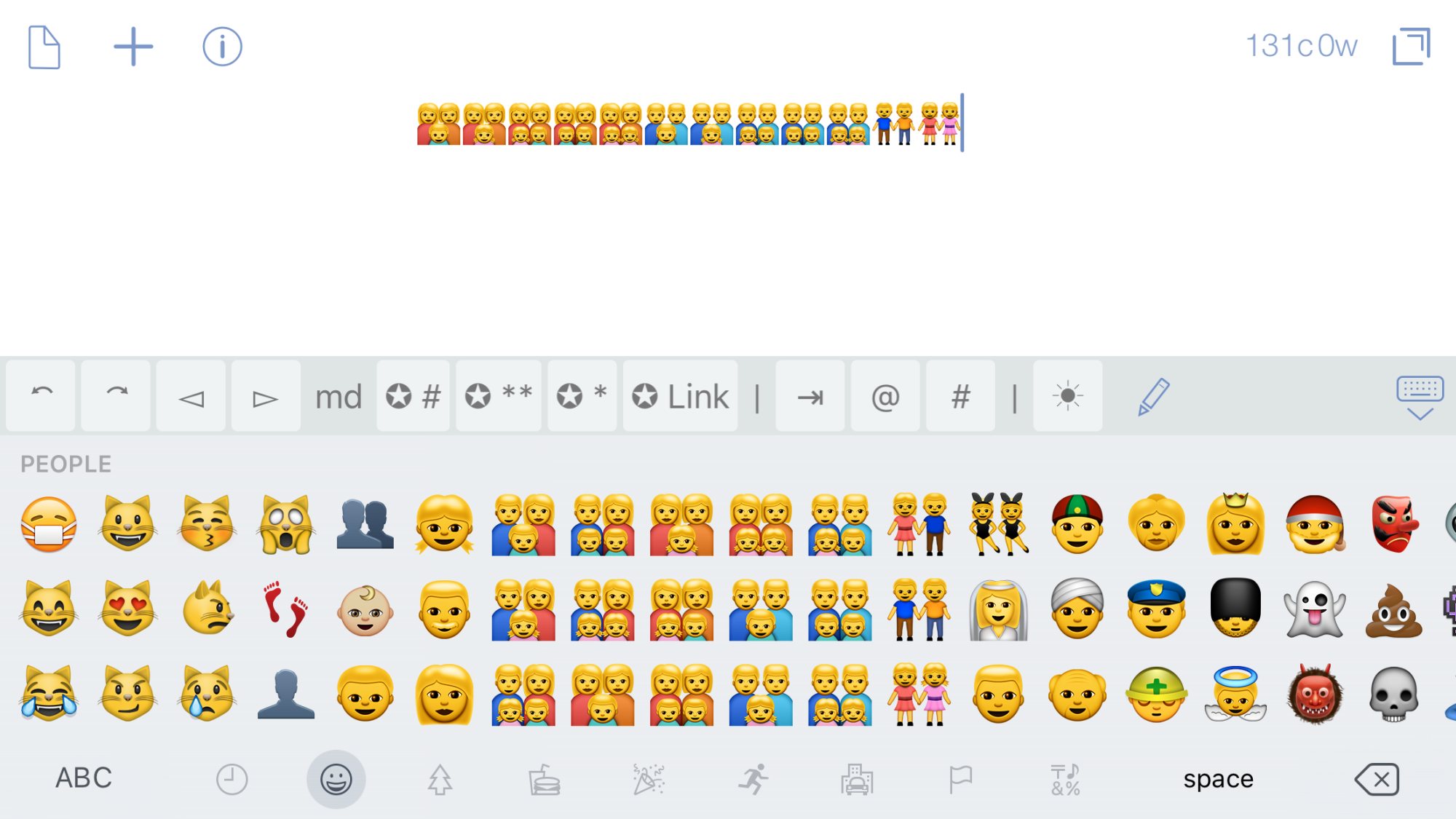 This law is mainly approved to protect children from exposing to content that promotes homosexuality as being a norm in society—contradicting "traditional" family values, According to the law, if any content related to homosexual promotion is distributed among minors, it is considered violating this law. Organizations or businesses can be fined up to 1 million rubles and be forced to cease operations for up to 90 days if they are violating this law. In this sense,
Apple has used recent iOS updates to add the same-sex couple emoji among many others as it expands its support for more diverse characters with realistic skin tones and additional national flags. Although some states in Unites States have allowed homosexual behavior, this is not accepted by most countries in the world. So Apple may have to reconsider this action.
RELATED
---
0

COMMENT
---
---