Technical Article => Business =>

Alibaba
Alibaba IPO Live
---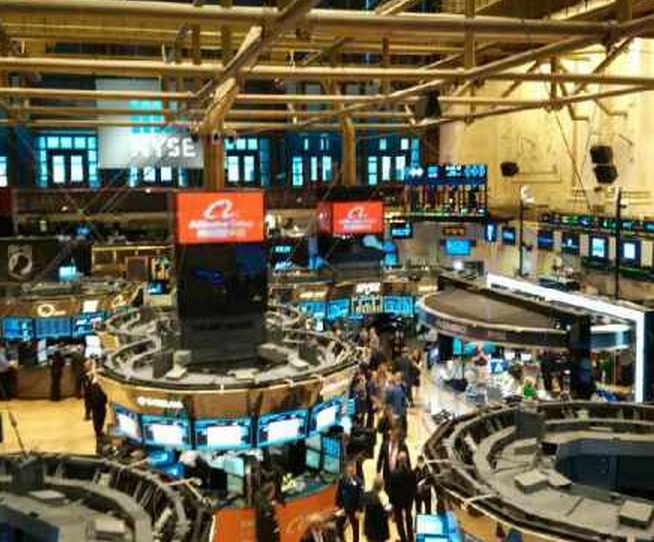 Alibaba is going to launch its IPO at NYSE on 19th September. This will be the largest IPO in the history of US stock exchange. The opening price of Alibaba share will be $68 and its trade code is "BABA", in Chinese it means father.
Alibaba is expected to get around $22 billion investment in its IPO. Want to witness this historic moment? Please join us for the live video from NYSE.
Note this live stream is broadcasted with Chinese. We don't find the English source yet. We believe something is better than nothing. Bear with us.
For the LIVE blog, you can go to The New York Times.
Just like Alibaba founder Jack Ma said "Today is difficult, tomorrow is more difficult, but the day after tomorrow is beautiful". Wish Alibaba's IPO a huge success.
Below is a documentary about the early stage of Alibaba.com.
UPDATE1 : The live stream is closed now as Alibaba has been listed on NYSE.
UPDATE2 : You can now check Jack Ma's interviews during the IPO at NYSE.
RELATED
---
0

COMMENT
---
---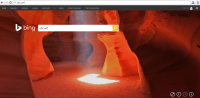 By sonic0002
When you type abc.xyz, you will see the homepage of Alphabet, the new parent company of Google. But what if you type abc.wtf in your browser address bar? Go and give a try and don't forget to give us a like.