Technical Article => Web =>

Web design
Web evolution history
---
I guess many of us want to know about web evolution history since it changes so fast. Web has changed our life style, there are many big events in web history. Following picture give us a general understanding of the history of web.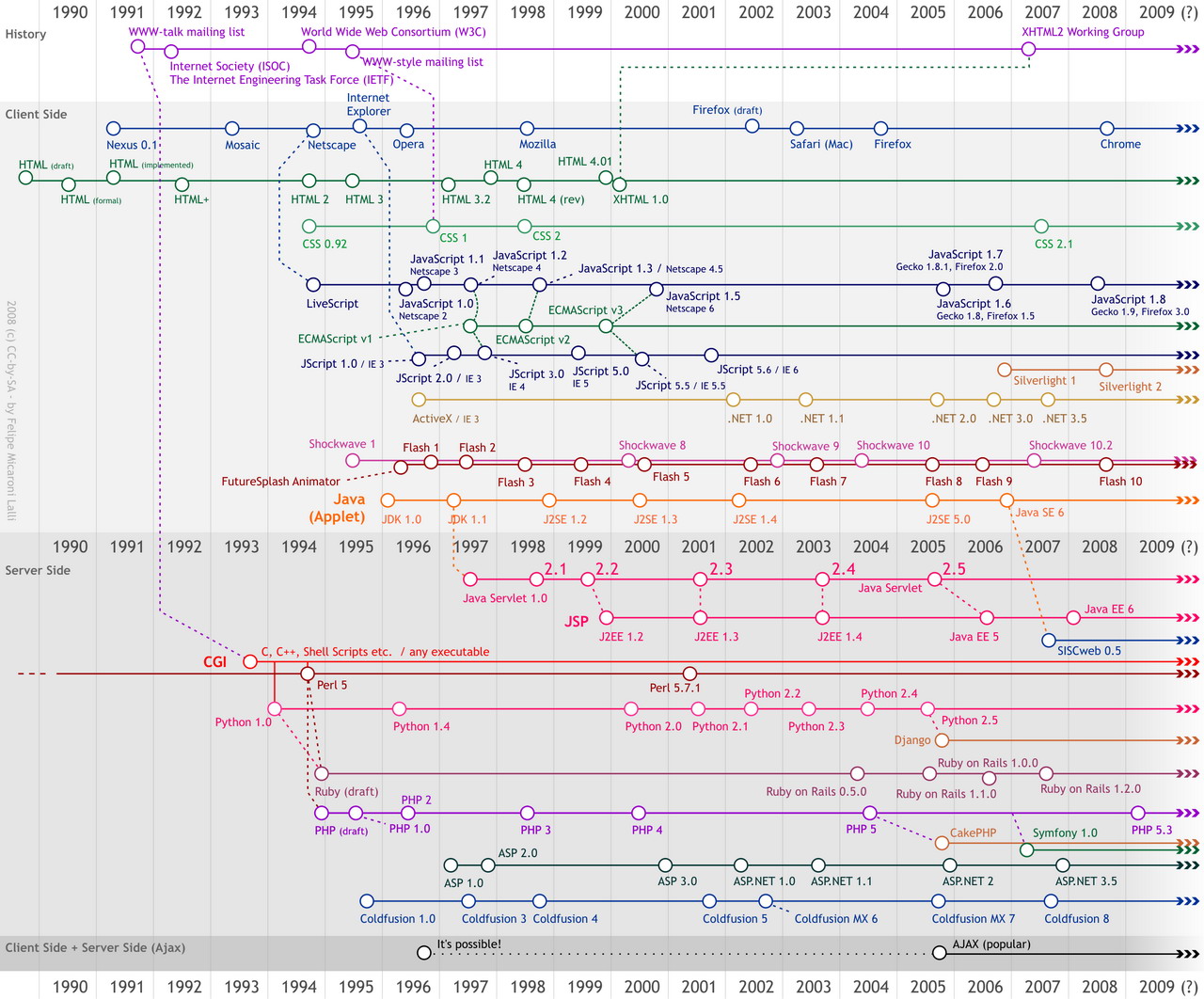 Original author : Reference :
http://coolshell.cn/articles/1178.html
RELATED
---
0

COMMENT
---
---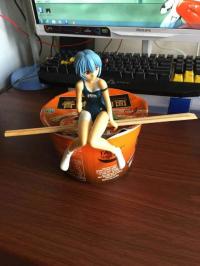 By sonic0002
A meal of a programmer. With this doll, it's not just a cup of instant noodle now.